In Luke and Jason's video, they report on a surprising statement by this man.
Watch the video above to find out what he said!
The insane neocons want Iran in their deranged hegemony plot. They need Yemen to be fully obliterated first. Why? It's the only way they can get to Iran, then Russia and China.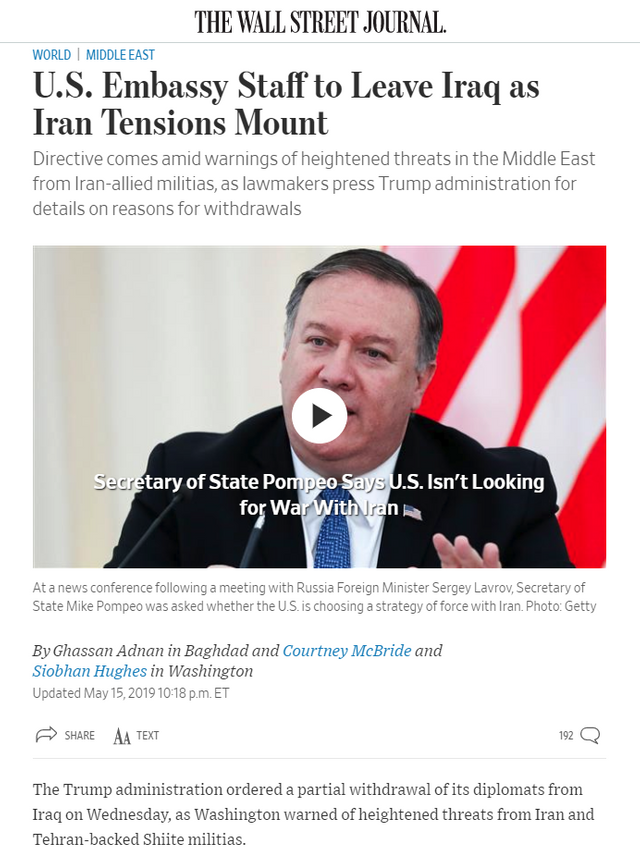 Luke takes a look at this map.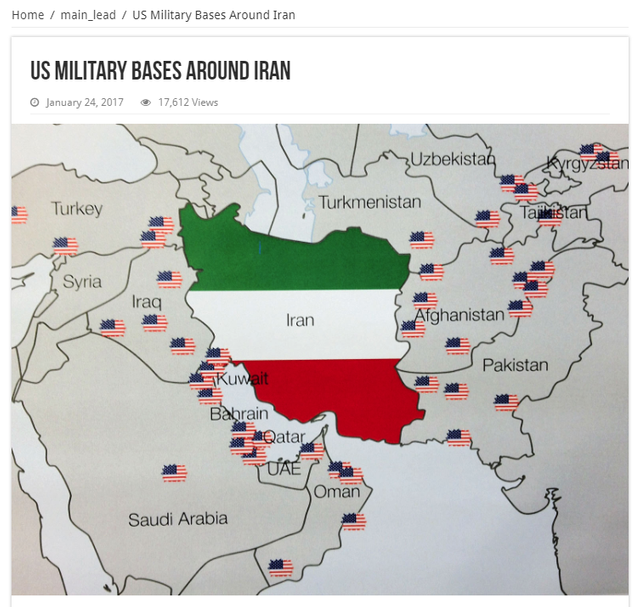 Don't Miss The Latest Breaking News!!
Watch On News 4 A Change ↓
→ VIDEO: Eric Schmidt Doubles Down On Major Google Controversy
→ VIDEO: Hillary Cult Connection Confirmed!
→ VIDEO: Salon Media Goes Broke Is This The End Of Woke Media?


We gratefully accept donations! You keep us going! <3
 
-- Donate On WRC Main Site --
-- Patreon --
-- Bitcoin -- 143d3ec4GFe75zNEiUA2sbU9b6YP9L6c48
-- BCH -- qzhx3ajjpjxt27ts4q90tfem6qesm4dhv5e0ecyll4
-- Dash -- XiZebHViTKxjngJ8U8Gekbz34XDcMjKe29
-- ETH -- 0xe3fe145aa53fda2dbe4b65a8874f027b82d90811
-- Bittube -- bxdigY3LEr3hL2cScYqTJaiafeDxhpt9bK9FcxXbkuFeDyc9sZfF97iAmqSPR6NyfQ8wp34d7PeAU95gsZYQBpib1YEKz5aY4
-- Monero -- 466jSETYBr3R9qWJS15biBbxwZsZwE86wEMT9NogvfZS2tY7v8QsgZZ4ifPesVLr8xgaTCK32dcLoiMXi7DEM25V7t3o3z4