TRUMP JUST MADE A SHOCKING ADMISSION ABOUT WANTING TO "TAKE OUT" ASSAD
You have gotta be kidding me.
We have just learned from Donald Trump's own mouth that only a general named "Mad Dog" stood in the way and stopped Trump from assassinating Syrian President Bashar al-Assad.
"I would've rather taken him out. I had it all set."
Seriously. Trump admitted that in an interview on Fox News that I play in the video above.
An interview that was based on lies and Pentagon talking points that have been disproven
About Assad supposedly gassing children.
Which there is absolutely no proof of at all. According to General Mattis, many journalists, researchers, doctors and investigators who went to the scene and found no one was gassed.
Also in today's video, I get into how it was Ivanka Trump crying after this incident that persuaded him to launch a military attack in Syria.
How Trump is still looking out for the Saudis.
And selling them weapons that get used to create the world's largest humanitarian crisis and go to the radicals he is supposedly defeating.
All while claiming to be a man bringing the world peace.
WAR IS MURDER



Whatever happened to actually having a noninterventionist foreign policy?
And not bootlicking for the military industrial complex that you are supposedly fighting?
Maybe it's time someone send Trump a reminder that WAR IS MURDER
Or just get the shirt for yourself and enjoy all the reactions you get from the people around you.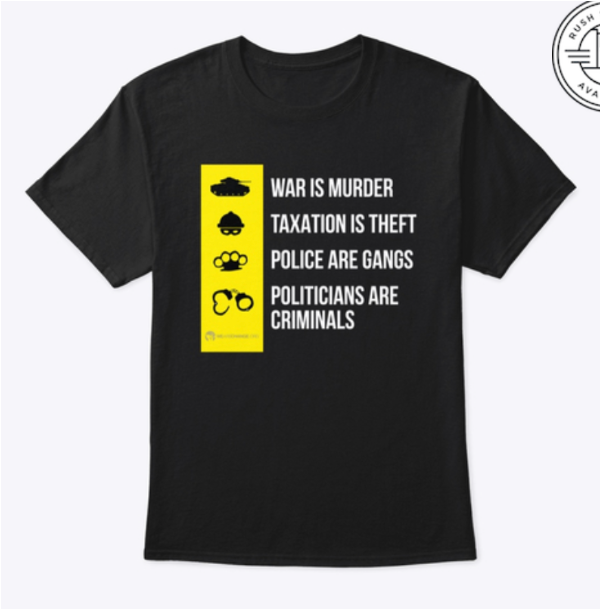 🌠 Download and use the amazing Brave Browser! 🌠
Click the image below ↓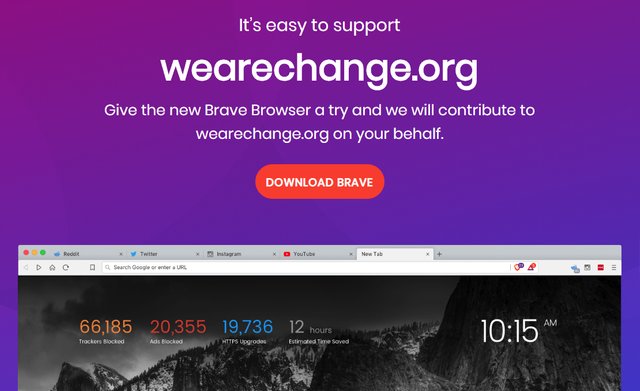 💠 Support WeAreChange Completely FREE! 💠



)