THE TRUTH ABOUT TRUMP'S COMMENTS ON THE MILITARY INDUSTRIAL COMPLEX
Trump's saying the top people in the Pentagon want to do nothing but fight wars so the companies that make bombs will be happy.
In the video above, I delve into whether or not Trump is really fighting the military industrial complex.
Some important points to consider are:
He hasn't started a new war.

Wasteful military spending is not going down. Instead he's had record high military budgets.

He's made aggressive military moves like assassinating an Iranian general and continues to drop bombs around the world

He has troops guarding Syrian oil fields that he plans to sell to a military contractor
So is Donald Trump really a foe of the military industrial complex?
Watch the video for my take.
REMINDER



This Sunday we're having Close Quarter Battle (CQB) training at our survival and self-defense course in the Concord, New Hampshire area.
Learn more and reserve your spot here. This is a popular training course and we've still got some spots left.
STOP THE NEXT WAR



Speaking of the Trump Administration still continuing to drop bombs
And with a hawk Joe Biden running against him,
It's an important time to get yourself a STOP THE NEXT WAR shirt.
Because it's only a matter of time before the military industrial complex tries to start a new one.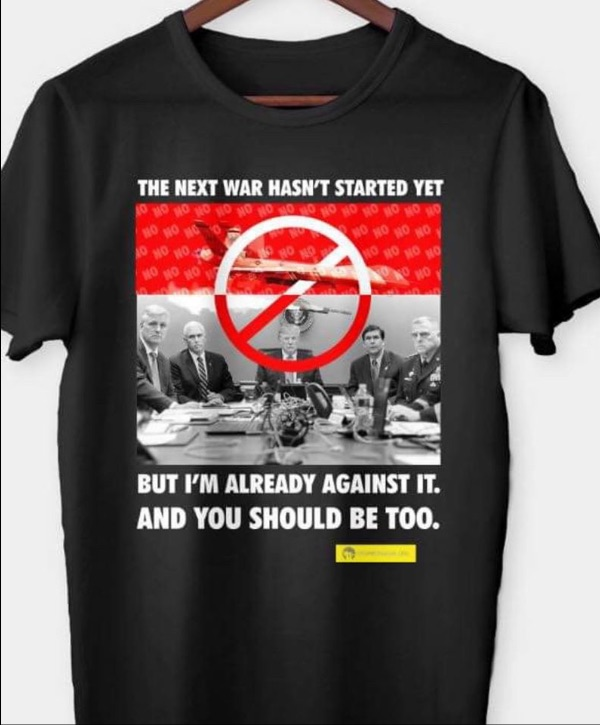 🌠 Download and use the amazing Brave Browser! 🌠
Click the image below ↓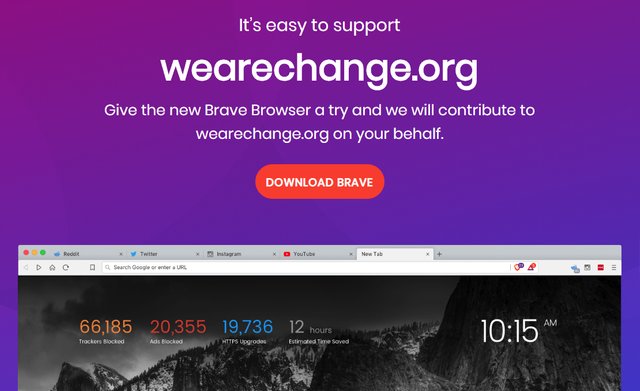 💠 Support WeAreChange Completely FREE! 💠



)