BILL GATES MAKES SHOCKING ADMISSION!
The tests don't work.
Bill Gates just let the cat out of the bag.
And because the tests aren't accurate we don't have reliable data and don't really know what exactly's going on.
In the video above, I go over the guy who wants to lock down the world and make everyone taking the vaccine saying most of the tests in the US are "completely garbage."
So how can we believe the numbers when we don't really know what is a confirmed case and what isn't?
Speaking of which, the governor of Ohio tested negative hours after testing positive.
And previously you may remember a goat and a fruit tested positive in Tanzania.
We also go over the totalitarian lockdown in Australia where their locking down entire cities and putting up checkpoints to stop you from traveling to other states
And where there's video that I show you of police tackling a girl for walking outside.
Cause yeah they can arrest you for being outside. Or break into your home for a "spot check."
DON'T TRUST HIM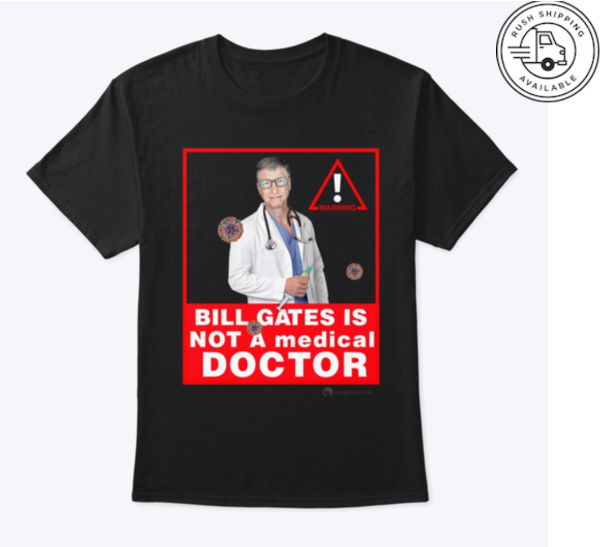 Just cause he's saying something honest now
Doesn't mean you should trust him.
Bill Gates as much as anyone is the man behind these draconian measures worldwide
And he isn't even a medical doctor.
Which is something you can remind everyone around you of by wearing this shirt.
🌠 Download and use the amazing Brave Browser! 🌠
Click the image below ↓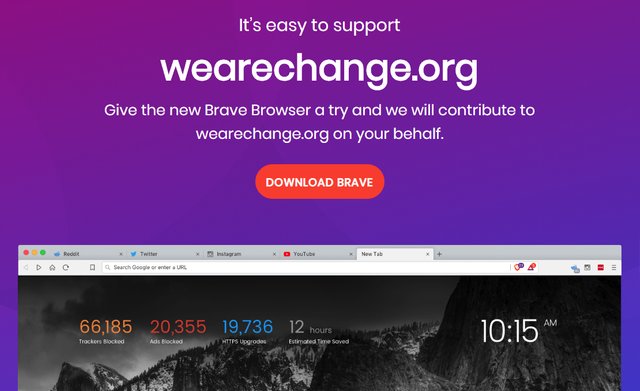 💠 Support WeAreChange Completely FREE! 💠