IN THE NOW: Anissa's tribute to "genius" – Zbigniew Brzezinski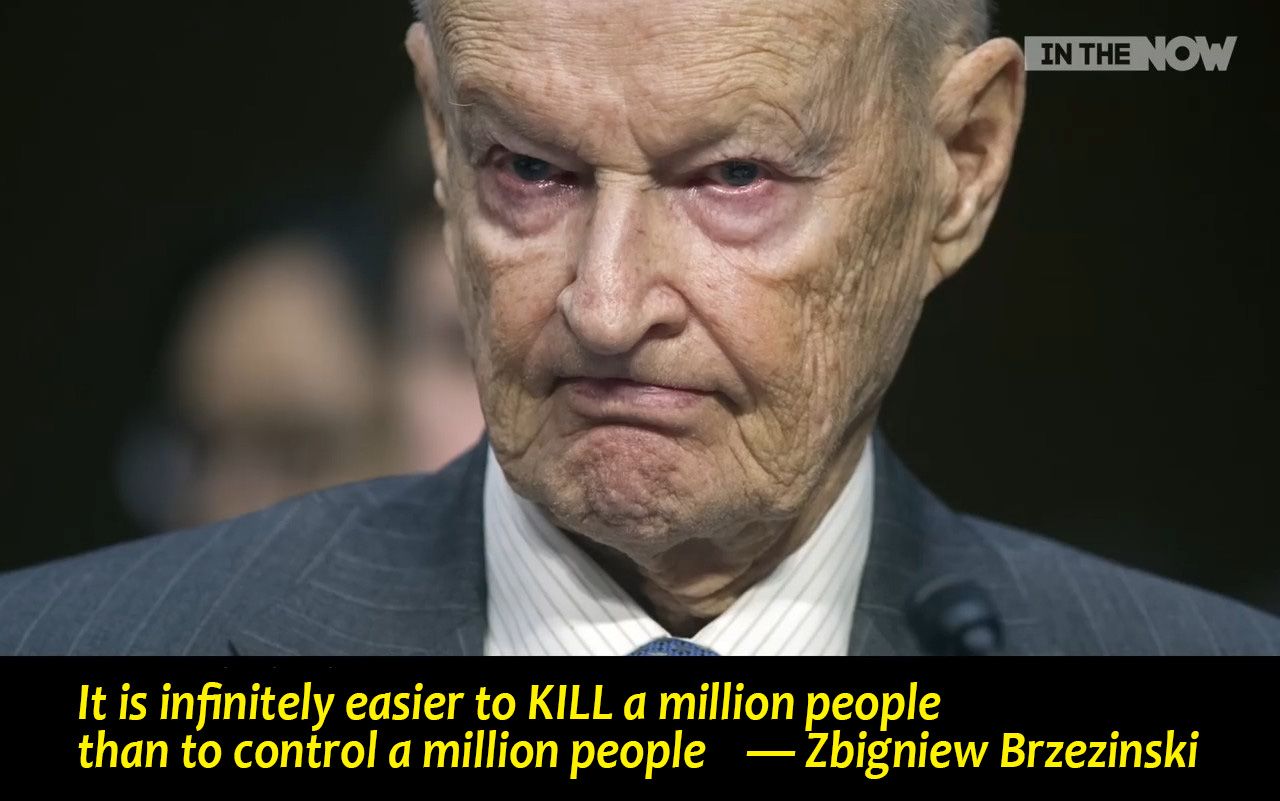 The next few minutes Anissa Naouai tributed to the "genius", ideological father of the islamic terrorism – Zbigniew Brzezinski! Must see if you want to understand how the World is functioning!


Anissa: "Dozens and dozens of people killed, hundreds injured… The latest terror attack in Kabul is more than devastating.
We now talk a lot about Taliban, it's alliance with Al Qaeda and ISIS. But this all started several decades ago, in the late 70s, the Cold War, and one man with beef. Zbigniew Brzezinski, was Carter's National security advisor. He hated the Soviets and he had a plan. America supplied the mujahedeen with money, arms and equipment.Brzezinski won – the Soviets lost. Perfect. The strategy was so good that the US kept applying it all over the place for decades – Libya, Syria, Iraq, you name it."
He wanted to sink the Soviets and now the whole world is drowning in terror!
Highly recommended 2:48 for watching!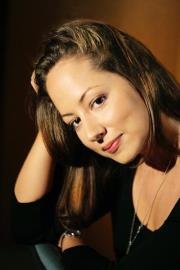 Anissa Naouai is a TV news presenter, host and senior political host.
She was born and raised in the US. Her family included here parents – her father is Tunisian and her mother is German. For her education, Anissa attended Hunter College from 2000-2001 in the city of New York. She studied World History, French and English.
She also attended the Moscow Art Theatre School and studied acting, theatre history, Russian language and movement and dance.
And here you can find more of her news presentations fully aimed at breaking MSM lies: