Yesterday, Tom Woods. Today Dave Smith joined the Libertarian Party. You're Next.
Yesterday Tom Woods, Today Dave Smith: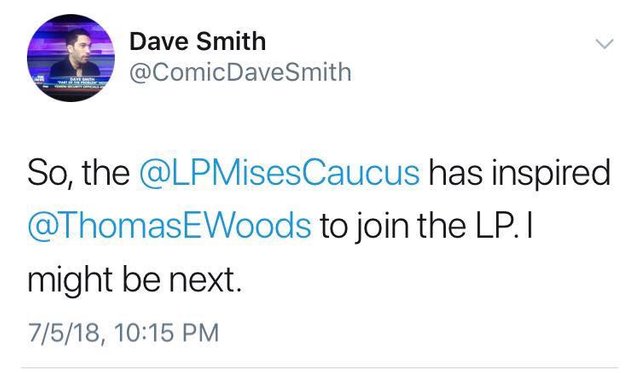 Then...
Inside and outside of the party, we are networking, recruiting, and building one another up. There is a different feeling in the air and it's an amazing thing to be a part of.
Many are joining because they are tired of the stagnation and think those great voices of Liberty can make a great changes: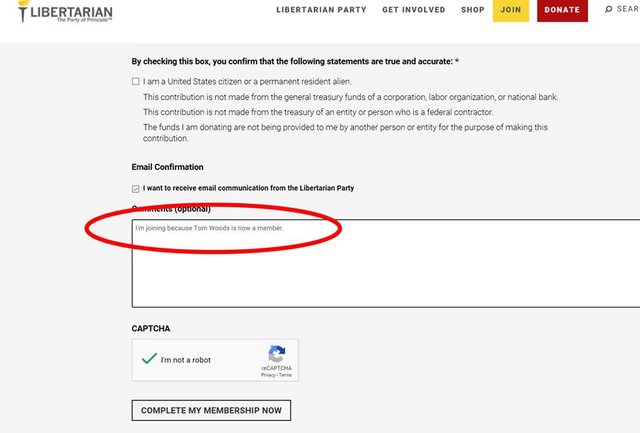 Next, you?