Oregon Might Overturn the 'Mandatory Gas Pump Attendant' Law; Oregonians Fear for Their Lives!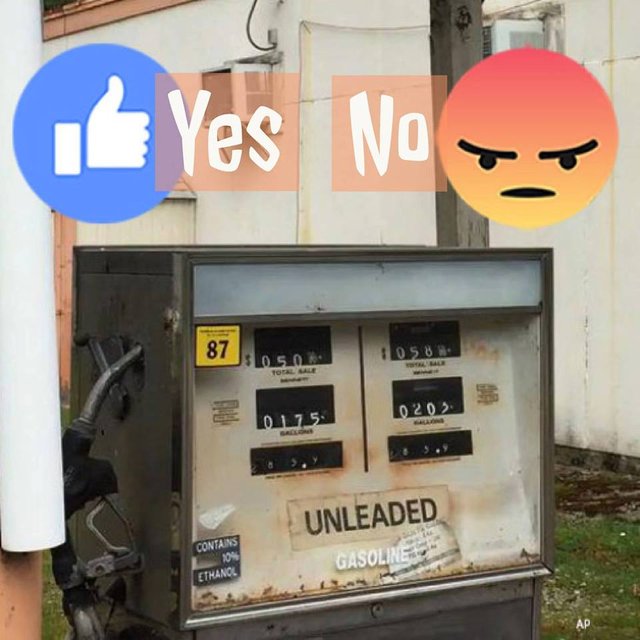 PUMP YOUR OWN GAS
Starting January 1st Oregonians can begin pumping their own gas in rural counties.
Do you think Oregon should allow self-serve gas stations statewide?
Okay, the comments on this post are cracking me up and they also teach a good lesson.
If you didn't know, Oregon is one of two states where the government mandates that people can't pump their own gas and that gas stations must employ people to do it.
They're apparently having a vote to see about ending this practice.
If you're aware of how the world works you'll laugh at the comments. Oregonians are freaking out that so many jobs will be lost, that pumping gas is DANGEROUS!, that it makes you smell, that it's very complicated! What about the senior citizens or disabled or people with children?!?!?!
THINK ABOUT THE CHILDREN!!!!
And if you know how the world works you'll laugh because this is a microcosm of EVERY single time someone mentions that life can happen without government.
It doesn't matter if you're talking about gas or taxes or a wall or the internet or health care or education....if government doesn't do it then the children and elderly and infirm will die!!!
It also reminds me of this video: