Controversial $500 per head tax moves forwarding Seattle; mayor may veto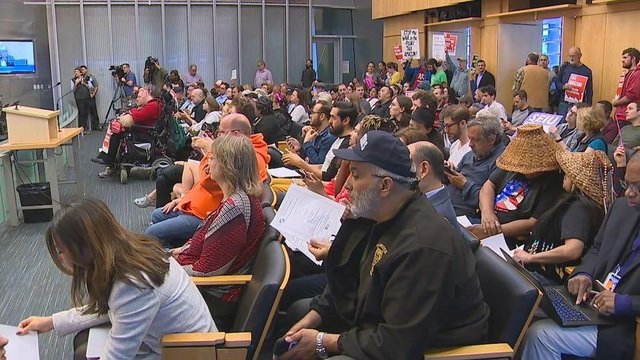 If you want more of something, subsidize it.
If you want less of something, tax it.
It's rather baffling that progressives will advocate a carbon or smoking tax with the specific goal of reducing both, yet think imposing taxes on employers- a $500/employee tax, for example- would have no effect on employment whatsoever.
A bit intellectually disingenuous, if you ask me.
Inside of King County they spent 195 million dollars on homelessness in 2017. Have you noticed he problem getting better?
Perhaps the newly passed head tax will provide enough money to throw at the problem to solve it!
Nah, probably not.
Had enough yet?