Wenn der Kompromiss von Bund und Ländern für die Reform der Grundsteuer durchgesetzt wird, rechnet der Deutsche Mieterbund mit erheblich steigenden Mieten in Ballungsgebieten.
In Gebieten mit extrem hohem Mietniveau wird der durchschnittliche Mietpreis enorm steigen.
Durch eine Steigerung des Wertes der Immobilie wird der Mieter kaum bis garnicht profitieren.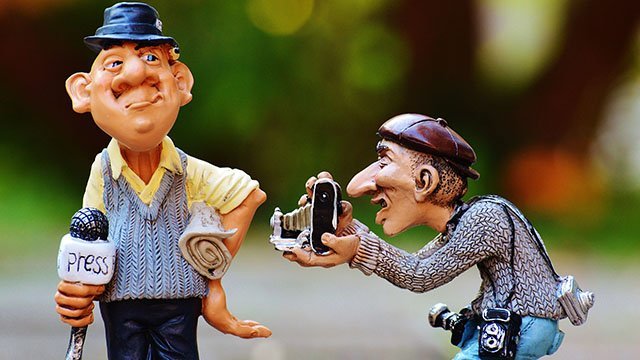 If the compromise between federal and state governments for the reform of property tax is enforced, the German Tenants' Association expects considerably higher rents in metropolitan areas.
In areas with extremely high rental levels, the average rental price will increase enormously.
By increasing the value of the property, the tenant will hardly benefit at all.