M.P.E.C. 2017-U181 Issued 2017 Oct. 25, 03:53 UT
Further observations of this object are very much desired. If further observations confirm the unusual nature of this orbit, this object may be the first clear case of an interstellar comet.
Okay, it is not E.T. that has been found.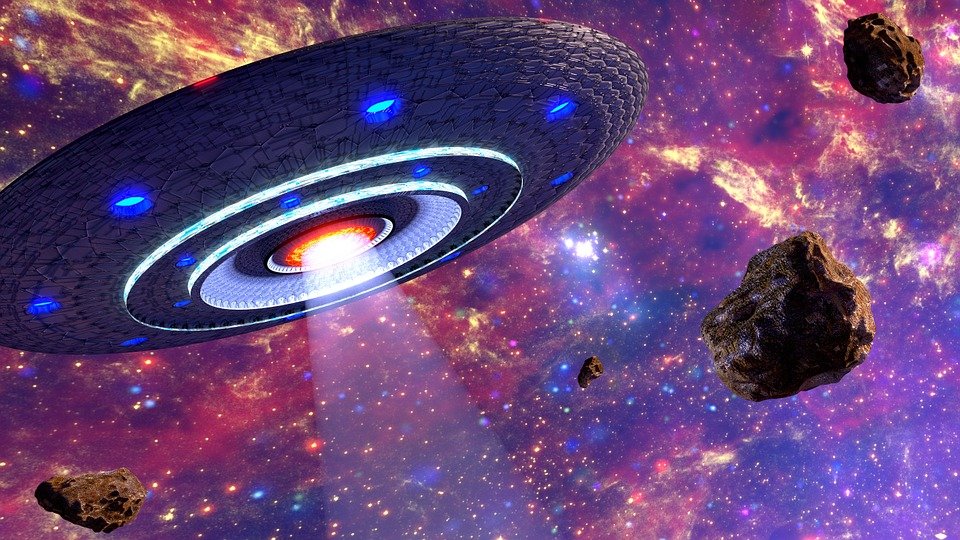 pic CC0
But is still – if really true – the first interstellar object.
The comet flies on a path that makes it do a swing through our solar system and then fly our again, into the void. The comet is only observed a few times, so the path data is small, but a big enough error to make the comet come from our solar system seems very unlikely.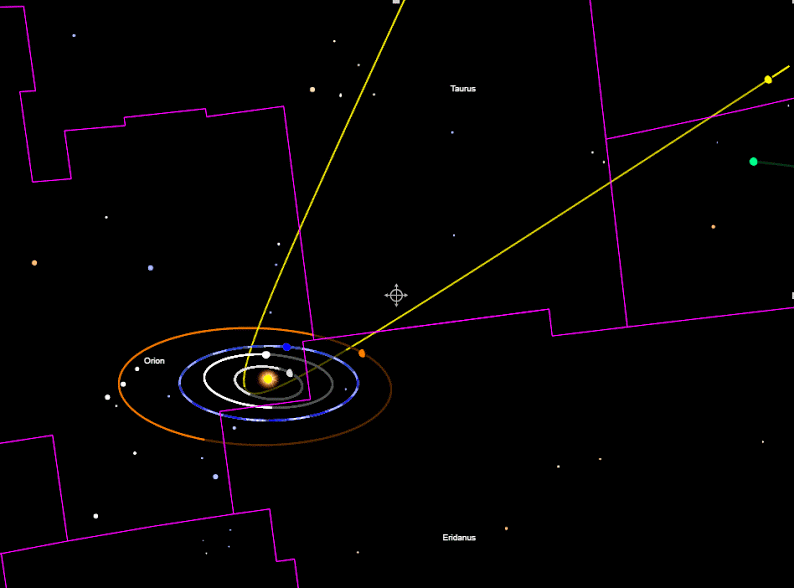 pic CC-by-sa Tony873004
IAU MPEC 2017-U181: COMET C/2017 U1 (PANSTARRS)
deutsch
M.P.E.C. 2017-U181 Issued 2017 Oct. 25, 03:53 UT
Weitere Beobachtungen dieses Objektes sind sehr erwünscht. Falls weitere Beobachtungen die ungewöhnliche Natur des Orbits bestätigen, könnte das Objekt der erste Fall eines interstellaren Kometen sein.
Okay, es ist nicht ET der gefunden wurde.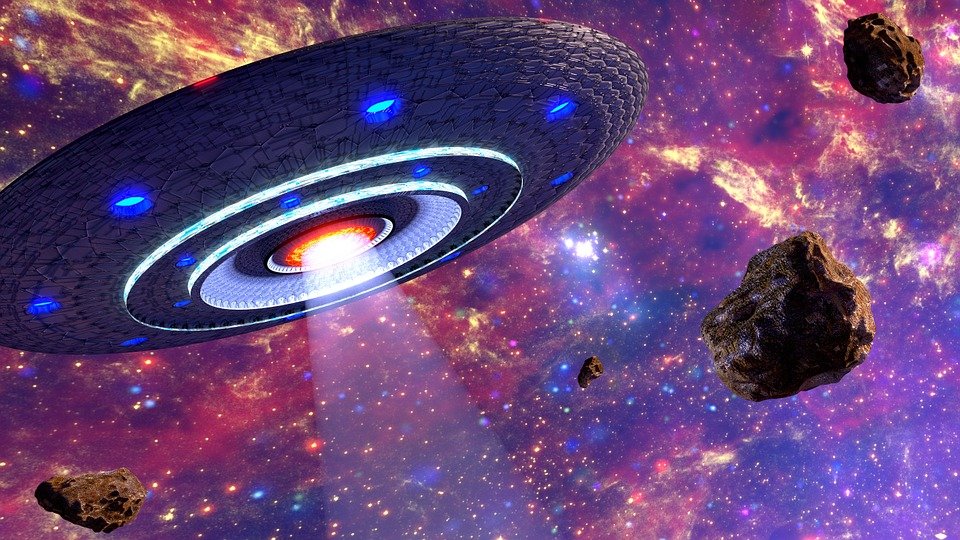 pic CC0
Aber es ist dennoch – wenn wirklich wahr – das erste interstellare Objekt.
Der Komet fliegt auf einem Weg, der ihn in einer Kurve durch unser Sonnensystem führt und dann wieder hinaus in die Leere. Der Komet wurde nur ein paar Mal beobachtet, daher ist der Datensatz klein, aber groß genug um einen Fehler fast ausschließen zu können, der den Kometen zu einem solaren Objekt macht.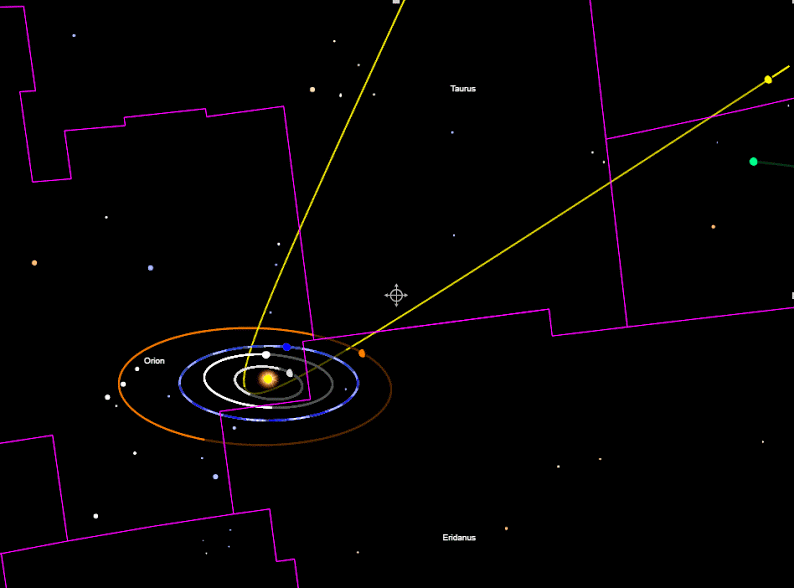 pic CC-by-sa Tony873004
IAU MPEC 2017-U181: COMET C/2017 U1 (PANSTARRS)