Today Freedom and Brain lost an important vote in the European Parliament.
The vote was about upload filter and the EU version fo the German "Leistungsschutzrecht" (LSR).
The LSR is a wet dream of newspaper owners: Let google pay for an important service it delivers to us (google news which brings in readers aka ad watcher). How? Forbid to use more than one (or in newer "compromises" three) word of an online newspaper article to appear e.g. as a link or headline. Effectivly forbidding even linking because who clicks on links with just one word as explanation?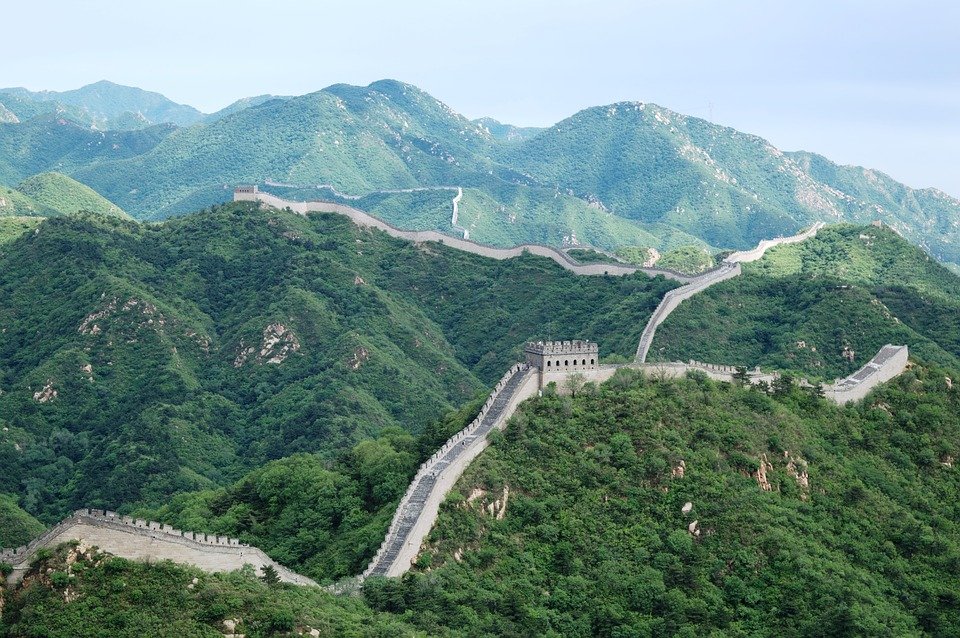 (It is estimated that 63% of the LSR income would have gone to the notorious "Springer" press group.)
When the law was enacted in Germany, google stopped the news service. Of course the newspaper owners were enraged. They didn't want google to stop "using our work for free", as they call it (you can do this by a single line website code after all). They wanted google to pay them money.
As reaction they tried to force google by court to continue listing them AND paying them, but the court slapped the newspaper owners in the face.
So they did what you always do if you fail locally: Try at the next higher tier.
This "copyright reform" has seen incredible lobbying by the newspaper industry, including several big advertisments in the newspapers themselves. The mere existance is not really "objective", but the language used was abysmal, for example denouncing everyone who thought upload filters (who notoriously prevent legitimate uses) or a LSR is a bad idea as bought google lobbyists or total idiots.
This is the figure behind this "reform", a mightily good fellow of the above mentioned Springer group, Axel Voss: