The area around Osaka, called Kansai, is one of the two big population centres of Japan.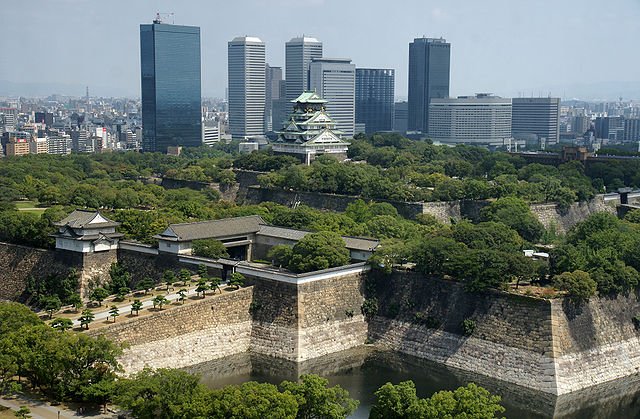 Today, 18. June at 7:58 an earthquake at 5.9 hit the region. The epicentrum was at an unusally shallow deepness of 10km.
Japan is used to earthquakes and there were no big destructions visible. Three people died.