Bitfinex has just announced they will no longer serve U.S. individuals:
We regret to announce that, effective immediately, we will no longer be accepting verification requests for U.S. individuals.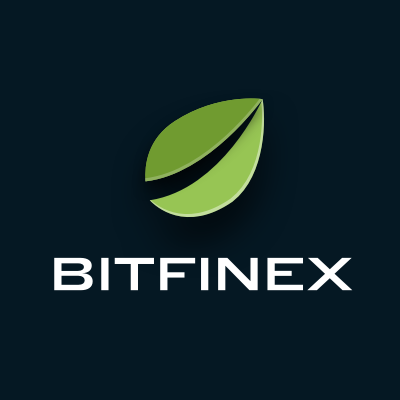 Furthermore, over the next 90 days, we will be discontinuing services to our existing U.S. individual customers. We will be communicating further with affected users on timing and specifics. Our intention is to reduce disruption as much as possible for our U.S. customers.
Read the complete details at the Bitfinex Announcements page: