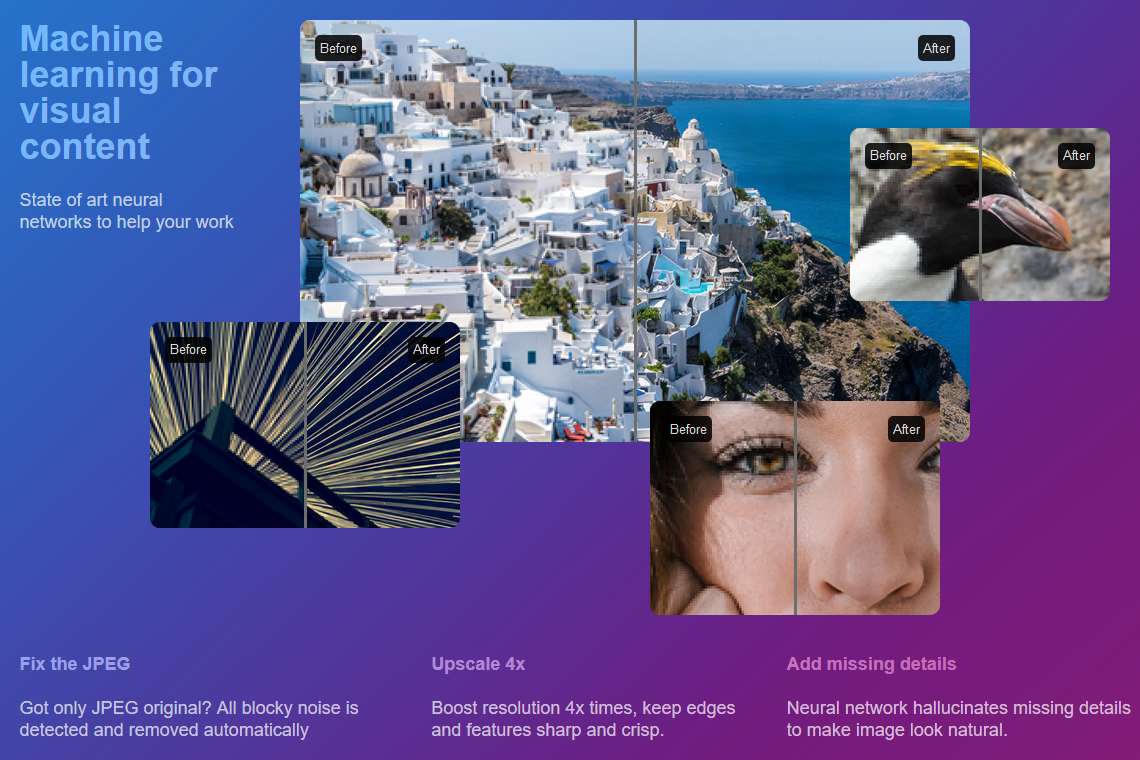 Ukrainian start-up Let's Enhance has launched the online service letsenhance.io based on artificial intelligence, which allows you to "zoom in" certain areas and improve photos in general without losing quality. It should be noted that we wrote a similar project of a group of German scientists only yesterday.
According to the developers, they used the technology of machine learning super-resolution. The neural network, trained on a large base of real photographs, learns to restore details and keep clear lines and contours, relying on its knowledge of typical objects and textures that occur in the real world.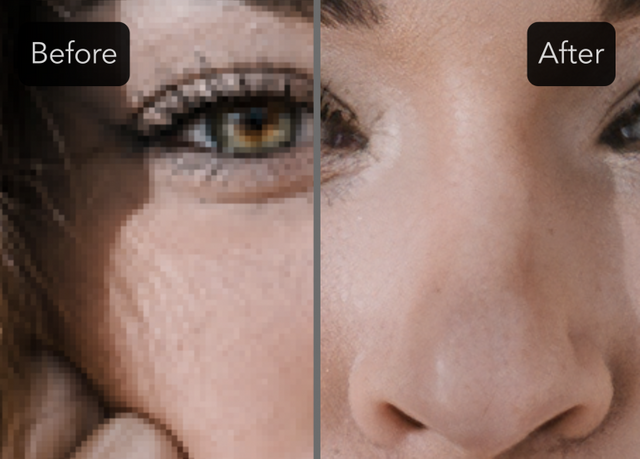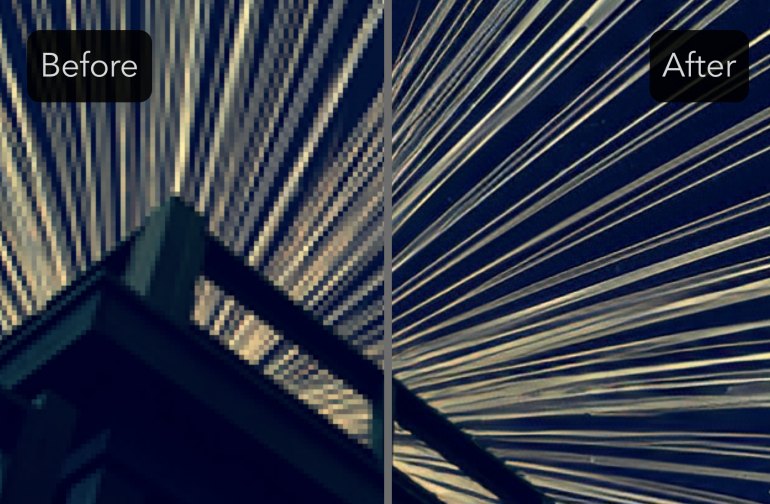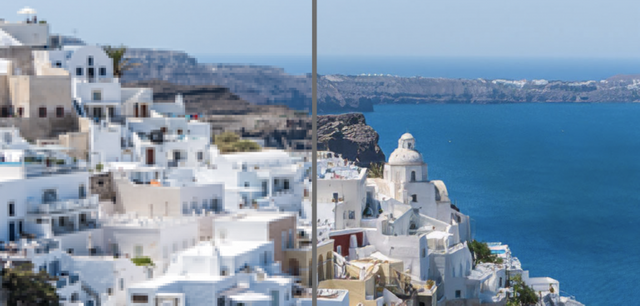 As a result, the creators of Let's Enhance succeeded in developing several deep convolutional networks. The first network "Boring" removes JPEG artifacts, it does not add anything new to the photo, but only restores the clarity of lines and structures. This option is well suited for simple illustrations, logos, comics.
Next, the service increases the resolution of the photo four times using two different neural networks. In particular, the "Magic" network is trained with the help of "hallucinating" technology of competing generative networks. This network dorisovyvaet details originally absent in the image, making it more realistic.

"Each person shooting on a digital camera, faced with the problem of the appearance of noticeable pixels when the photo is zoomed in or using a digital zoom. Partially this problem is solved by bicubic interpolation, which allows to get rid of noticeable pixels, but at the same time making the photo blurry and soapy. We use neural networks and machine training, "said one of the project developers Alexander Savsunenko.
According to the developers, the service Let's Enhance should find its use in designers, photographers and developers, it is also possible to use it to improve the quality of satellite imagery and data from surveillance cameras. You can try the possibilities of the service on the site letsenhance.io, to get access to the results you will need to register.
Source: Let's Enhance