Partiko iOS Updates their Video Player Experience in Version 1.6.1
Exciting news for Partiko fans!
The iOS version has undergone another alteration which greatly enhances the user experience.
Yesterday, @partiko was updated to version 1.6.1, this time enabling @dtube videos to play in-app.
In previous versions, DTube videos were not clickable and you had to scroll down to the DTube link in order to open it in Safari.
Now, not only are videos clickable, but they also play right inside the app so you no longer have to view it in Safari.
In addition, the upvote slider now remembers what percentage you used last so that you don't have to adjust it every time you go to place a vote.
This update makes the Partiko user experience even more enjoyable than it already has been in the past.
I personally use this app daily to help satisfy my healthy Steem addiction.
If you haven't witnessed the incredible power of Partiko yet or haven't updated the app this week, head over to the App Store right now and take care of business.
And now, back to your regularly scheduled scrolling 😉
Steem on 🙌🏻
-Ken
P.S. Missed out on round 1 of Partiko's delegation plan? No worries! You can begin delegating once they roll out round 2. See the full delegation plan here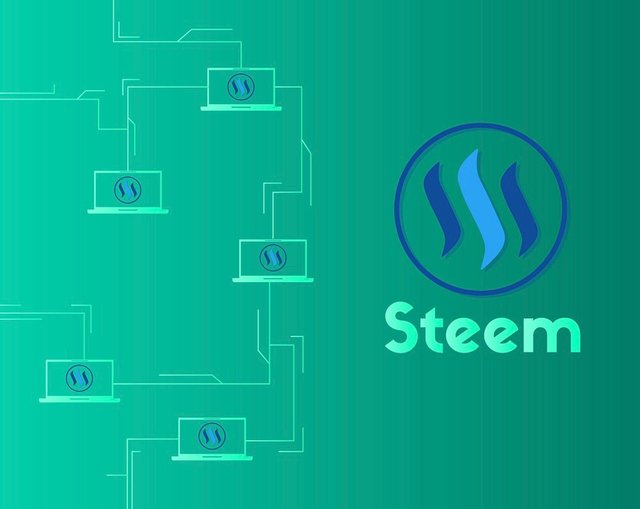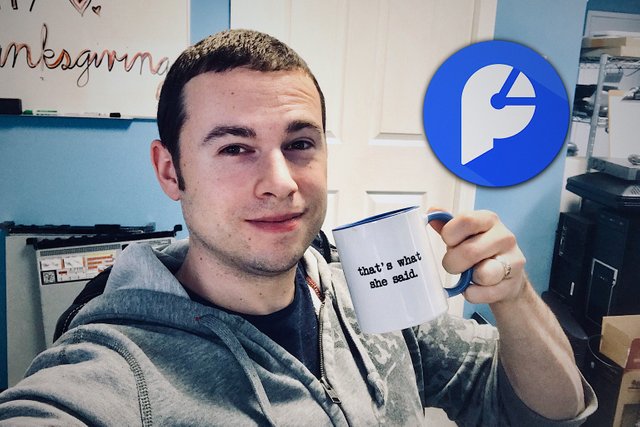 Posted using Partiko iOS