Every other person in the United States probably just saw that and thought to themselves... "duh fuq?" but yes, you read that correctly.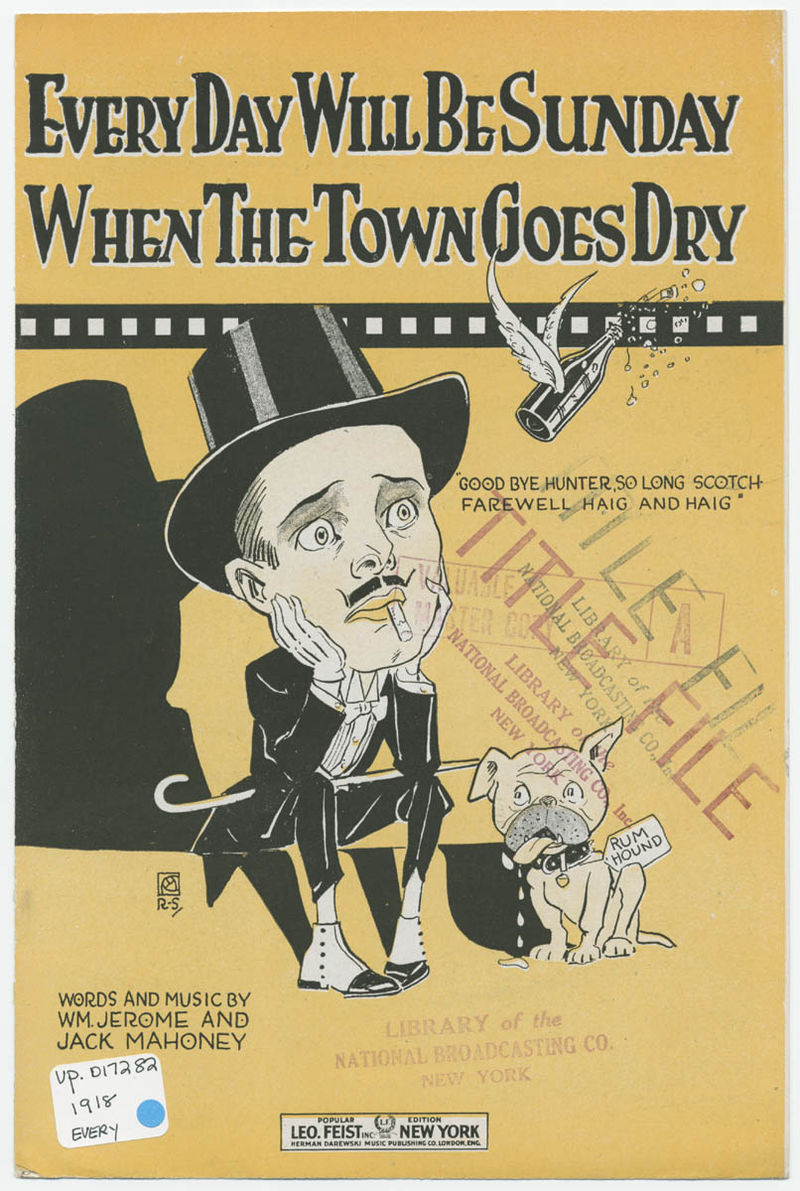 For the first time since prohibition went into effect in the early 1920s, both the House and Senate of the Indiana General Assembly have passed legislation that would allow Sunday alcohol sales!
Football fans rejoice!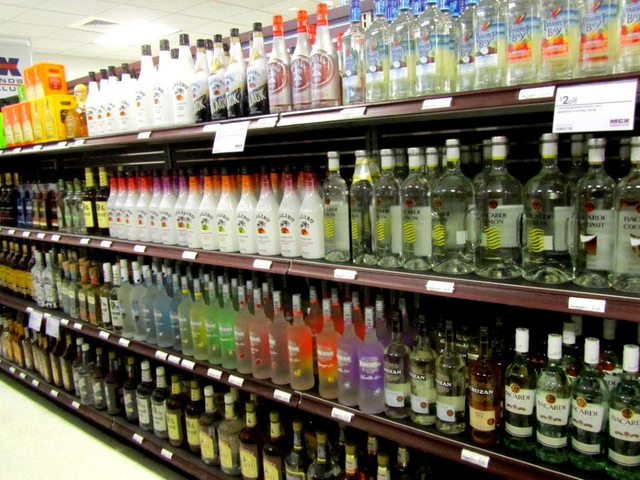 It's not quuuiiiiiite a done deal just yet though. While the Senate voted this past Tuesday 39-10 to allow Sunday sales, and the House just voted 87-10 for the legislation in identical language, both bills still have to be sent to the oppose chamber of the Indian General Assembly. With that being said, the fact that they had overwhelming majority in both chambers leads us to believe that there's no reason anything would change.
We did have to make some concessions and compromises though during this fight. For some reason, several legislatures refused to allow Sunday sales outside of the hours of 12:00 - 8:00 PM. So apparently they finally think we're fit to purchase alcohol on Sunday, but not before going to Church and not after 8:00PM. I mean, everyone knows nothing good happens after 8:00 anyway!
With that being said, the State of Indiana may have finally started to play catch-up to the rest of the country in terms of alcohol sales.
Next up on the prohibition-era laws that we still need to be undone is allowing grocery stores, gas stations, and convenience stores to sell cold beer (yes, really).
I'm still taking this as a win though. With the near in sight for this, it's only a matter of time before those other two archaic laws come undone and we can join everyone else in the 21st century.
---







Fitness | Nutrition | Pro 2A | Dog Lover | Motorcycles | Crypto