Atleast A Dozen People Arrested For Feeding The Homeless In California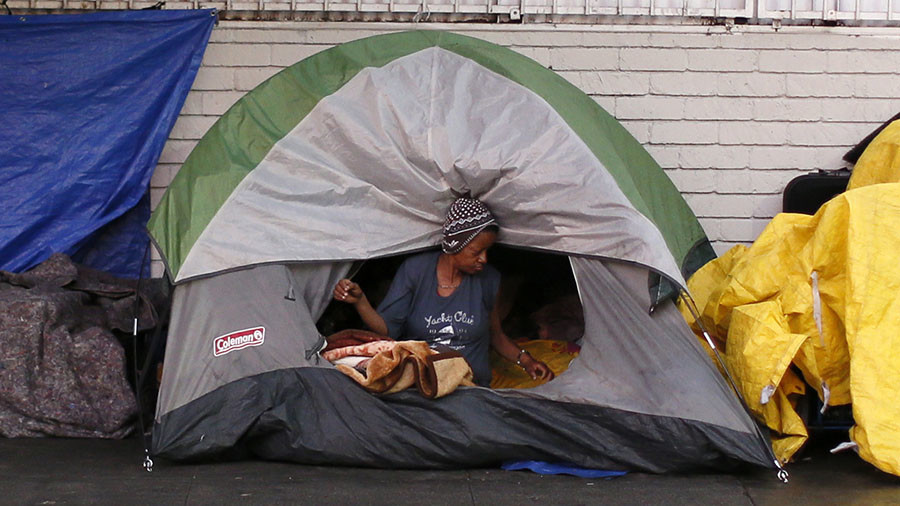 At least a dozen activists were arrested this weekend for feeding the homeless in Wells Park in El Cajon, California. Even a 14-year-old child was arrested. Authorities say that the law is aimed to prevent the spread of disease, but activists say that they are criminalizing the homeless.
"It means they are criminalizing homelessness. They've created 4 laws against the homeless. No camping, no sleeping in cars, no pan handling and no feeding the homeless," Mark Lane told RT.
"The homeless people who were there [at the event] were very thankful that we were standing up [to the ban]. They were very upset that the mayor and the city council members could pass such a heartless ordinance and none of those government officials came out to the park and talk to those people," Shane Parmely, a member of Break the Ban and the organizer of the event told RT.
Government represenatives have blamed the measures on a hepatitis outbreak that is causing trouble in San Diego.
"They say all the parks are so contaminated with hepatitis A that we don't want the homeless people to catch it and so we are trying to protect them. But everybody else can still go and have a party in the park and share food with each other. Everybody else is not magically immune from the same hepatitis A within the same space," Pamerly said.
"We have a high percentage of homeless who are veterans; we have high percentage of homeless who are working. There is growing criminalization of people who are poor and powerless," she added.
https://www.rt.com/usa/416326-homeless-charged-feeding-criminalise/?utm_source=browser&utm_medium=aplication_chrome&utm_campaign=chrome
(sources for article are hyperlinked at the site above)
++++++++++++++++++++++++++++++++++++++++++++++++++++
Please upvote, follow and resteem if you enjoyed my article and I will return the favor in the comments!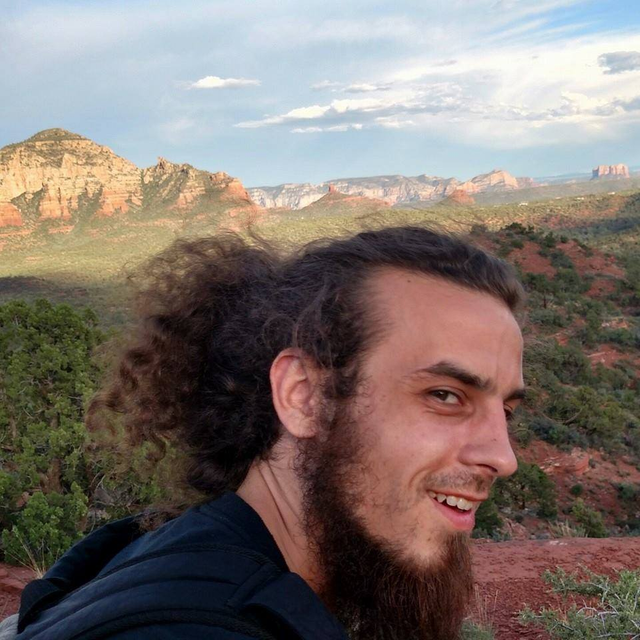 John Vibes is an author and researcher who organizes a number of large events including the Free Your Mind Conference. He also has a publishing company where he offers a censorship free platform for both fiction and non-fiction writers. John is currently battling cancer , and will be working to help others through his experience, if you wish to contribute to his treatments consider subscribing to his podcast to support at https://www.patreon.com/johnvibes