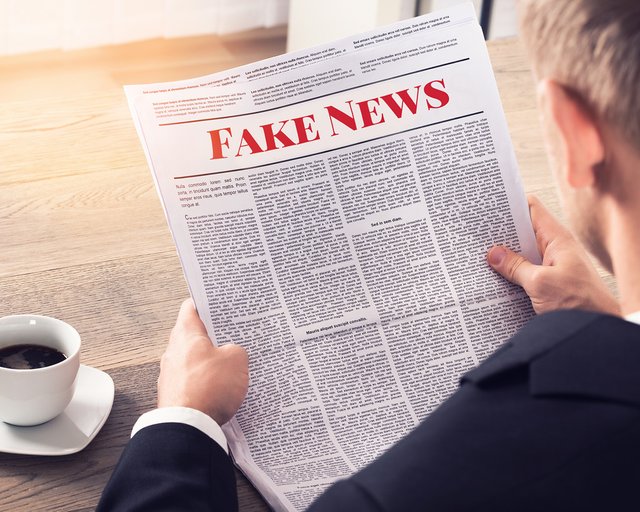 In the United States where I live, President Donald Trump has become notorious for a number of insults he has hurled at individuals and groups who have opposed his presidency. One of the more often-repeated claims is that the mainstream media is "Fake News." As a classical liberal (libertarian), I am not in favor of anyone having the kind of power that the president has, no matter who occupies the office. I am not a supporter of Donald Trump, nor his policies.
But he is right on this one.
The mainstream media, in general, are not interested in exposing lies and getting to the truth and broadcasting that to the masses. The media of today are interested in promoting a particular narrative, and it is mostly untrue and absolutely biased toward one particular ideology. Although the press is opposed to the current president, who himself lies all the time, it tells lies of its own to support its own agenda.
Therefore, when hearing competing stories of what is true and what is false, it isn't always a case of one person lying and the other telling the truth. In the case of our current president and the political party to which he belongs, against the mainstream media and the opposing party they support, it is a case of two competing, but equally false, narratives.
The moral of the story is to be wary of believing any of the "official sources," no matter whether they confirm or oppose your preconceived biases.