The US military has prepared a list of possible targets for air strikes in Syria! If the country's government forces launch a chemical attack against the Syrian rebels then the United States will launch air strikes in response to the attacks. Several international press reports said on Saturday.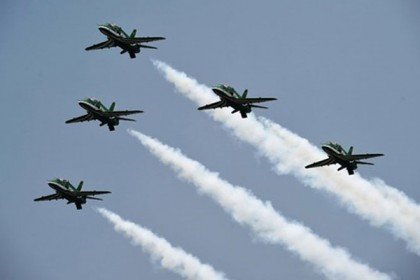 It is said that the army has made all the preparations to carry out another round of air strikes against the Syrian government, just as instructed by US President Donald Trump. Although not yet decided on the attack, intelligence experts have already taken all the information that has been described as a 'chemical weapon factory'.
Meanwhile, the Russian media reported on Thursday that the United States and its allies will prepare in 24 hours for the attack on Syria (Thursday 30 August).
BD daily / A Majumder
Tweet