The FBI shut down both the observatory and the post office, which tells you that the personnel at the observatory got video of what's happening above, and tried to mail it out to warn people, because they couldn't use their internet or phones anonymously.

Using the post office was stupid, but it shows you that they were acting out of fear and desperation, not seeing any other way to quickly get the word out before it's too late!

Do they try to get out a high resolution picture of the Nemesis Solar System like it was leaked in 2016: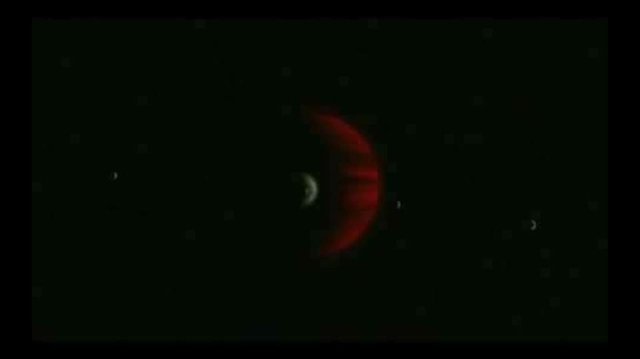 Presumably yes, and the fleet operations of the Armies of Heaven.