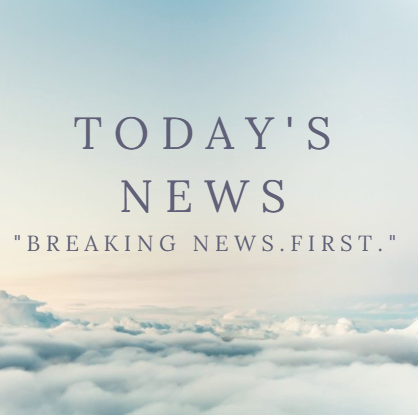 Keep in touch with the newest news here!This post is proudly presented by @incrediblesnow! Hope you enjoy!
Today's News
---

Thieves in Spain stealed 4 tones of oranges with their cars!
| | In Spain,there is a group of "high intelligence thieves" stealed 4 tones of oranges using 4 cars. They were discovered when they are in the halfway back.The policemen were shocked when they checked their cars. For more information,you can check the exact news HERE |
| --- | --- |
My Opinion: Hmm... May be they should not go and rope the supermarket for oranges but money! Lol...
---
Japan is about to replace News Reporter with AI
| In Japan,a creepy robot is going to replace the News Reporter!Erica,the robot can completely think,act and voice out independently. It is regarded as the most human-like robot!For more information,you can check this complete newsHERE | |
| --- | --- |
My Opinion: Holly Shit! Why humans always want to invent dangerous technologies? May be one day in future,human will be wiped out by the technologies invented by themselves!
---
As usual, feel free to comment about how this makes you feel, good or bad. Upvote my post if you like it!Thanks!