Suicide has become the third leading cause of death among teenagers within the last few decades.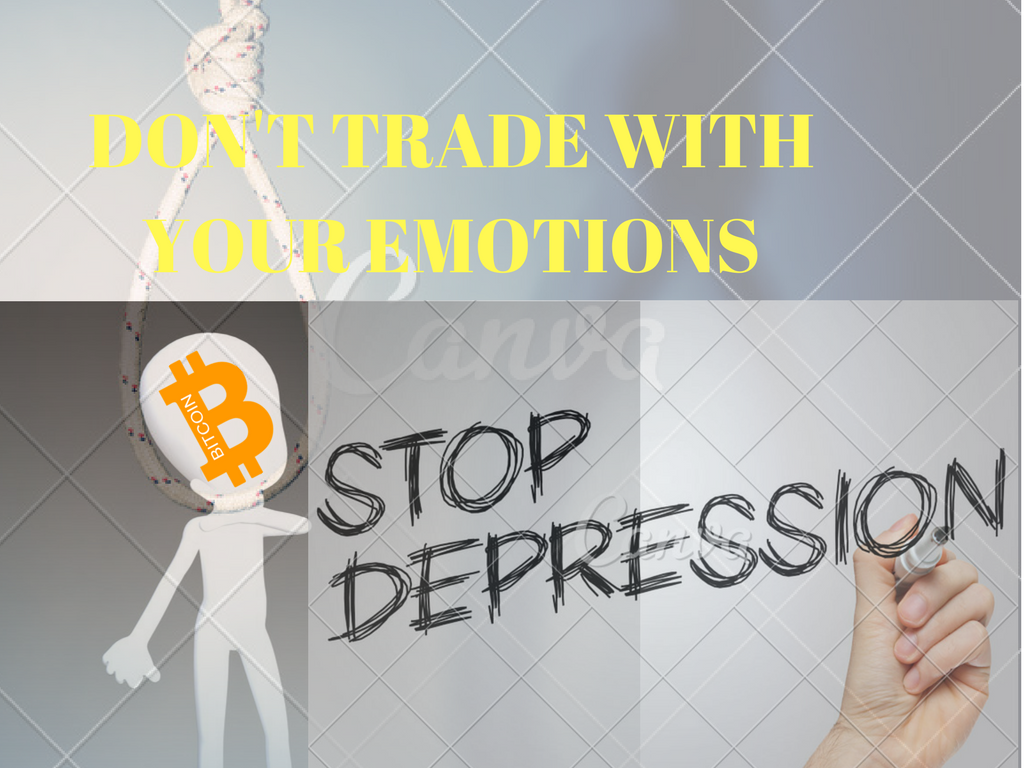 In my previous article, I have discussed several psychological conditions that can cause people to commit suicide. Since families typically do everything to hide the real cause of death of their loved one who committed suicide, the statistics could be higher than what we see.
Cryptocurrency-related Suicide?
Here are a couple of reported incidents of suicide in Korea, allegedly related to loss of money in cryptocurrencies.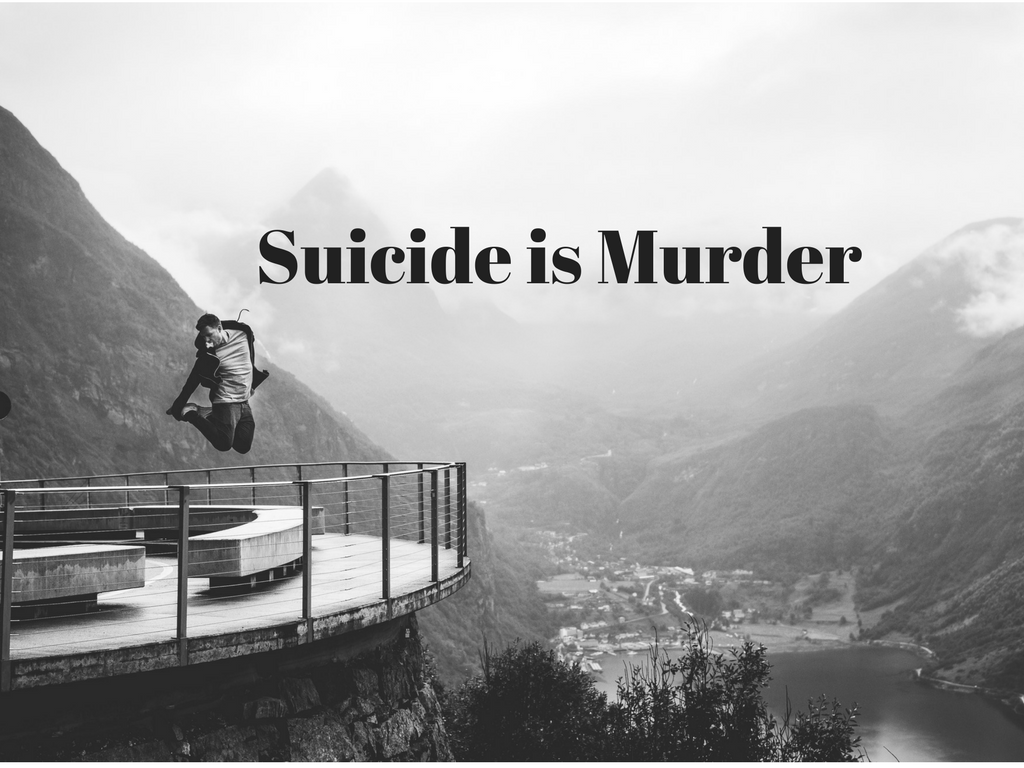 Feb. 1, 2018
A report says a young man probably just a little over twenty years old was found lifeless in his house in Busan. The incident appeared to be a suicide, police reports said on Thursday last week.
The Busan Jin Police Station declared that the man suffered from depression after losing a significant amount of money while trading in the cryptocurrency market.
The deceased person's mother told police officers that her son had lost a large amount of money in cryptocurrencies following the price reduction on the market last month and had been taking sleeping pills since then.
The man in his early twenties had been rendering social services, an option aside from military service, in Busan, his hometown, since October last year while on a leave of absence from college in Seoul.
This suicide incident is one of the latest "side effects" of the craze for cryptocurrencies among young adults.
In spite of the continued warnings issued by the government and multiple regulatory moves, cryptocurrencies have become more and more popular among young traders and investors, hoping to earn profits quickly.
Many people feel that decent-paying jobs are hard to find and is nearly impossible for ordinary citizens of South Korea. In many developing countries in Asia, very few people can afford their own houses as well. Last December, unemployment among the youth in South Korea rose to a record-breaking 9.9 percent.
A police officer said that they are still investigating the exact cause of death while considering other possibilities, though they have not disclosed when the official report will be released.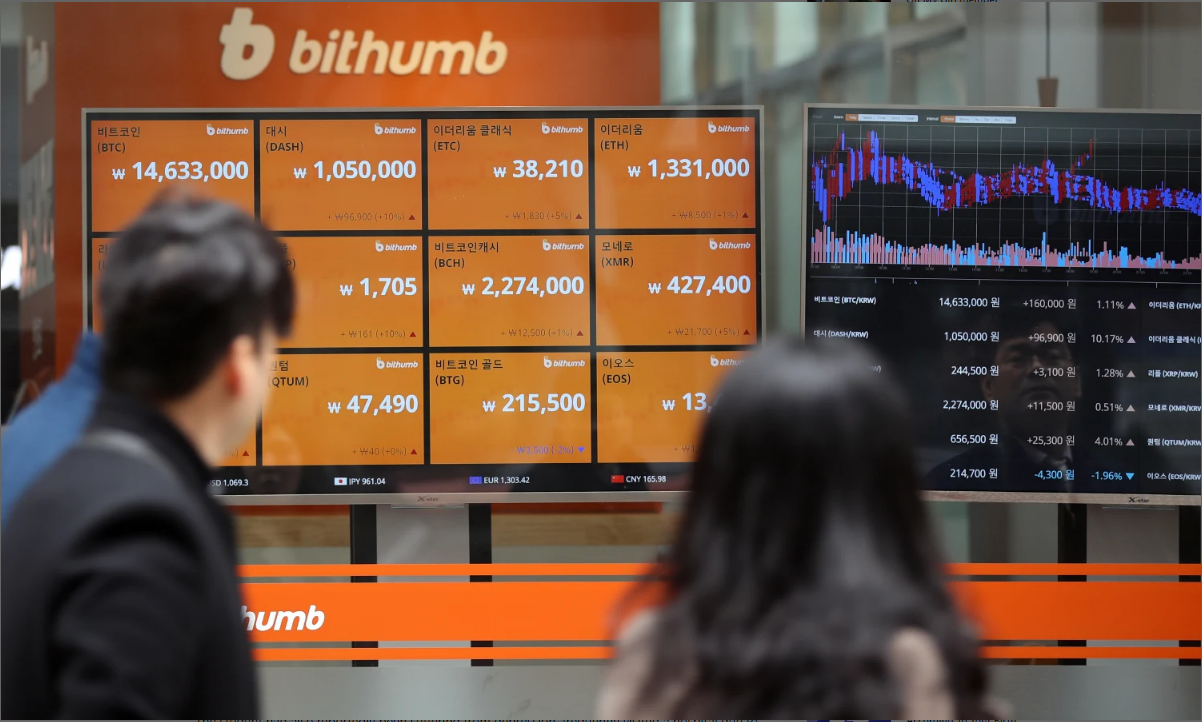 Image Source
Feb 7, 2018
A man about thirty years of age from Seoul reportedly hung himself recently, in an alleged suicide in relation to his cryptocurrency investments, according to police reports today.
Dongjak Police Station reports that the man's body was found in his room by his mother, along with cigarette packs and bottles of soju. According to police, he didn't leave any suicide note.
The police did not pinpoint the exact time of death but stated that it occurred while the government was initiating regulatory moves against the really 'hot' crypto-market.
It is at least the second reported suicide case among investors in cryptocurrencies, at in Korea alone.
The Dongjak police stated that to confirm the cause of his death, they will investigate his bank account thoroughly. The victim allegedly invested over 10 million won in cryptocurrency. Once confirmed that he had no record of mental disorder, it is very likely that his suicide was related to his cryptocurrency investment, according to the police.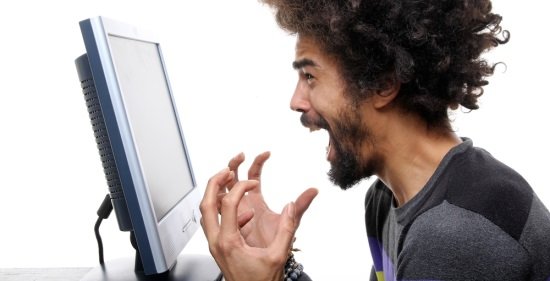 Image Source
The man worked in the IT industry and spent most of of the day in front of the computer at home, according to his mother.
The crypto-market definitely took Korean traders and investors on a rollercoaster ride.
At its record-high, bitcoin was priced close to 30 million won but this week, the price has dipped below 10 million won. There were signs of recovery, but many are still unsure if it will continue to fall.
In order to tame the wild, hot market, the government has undertaken different measures and issued warnings with regulations to investors, including banning anonymous trading.
On Jan. 11, the government said it was even considering closing cryptocurrency trading centers but withdrew the proposal. A few days later, the government warned the investors closing the centers was still a viable option.
On a Reddit post two months ago, a redditor said that his brother had been beating himself up over lost opportunity on Bitcoin for the last few years to the point where he seemed always distant, depressed and gradually changed a lot from his former happy self. He allegedly had about 15000 BTC initially and least 6000 BTC in 2012
He was so enthusiastic about Bitcoin and how cryptocurrencies would revolutionize the financial world… Sometime in 2013 he claimed to have lost most of them in a hack and sold the remainder too early… As the price took off in late 2013-early 2014 you could tell he was distraught over it... Whenever I did manage to contact him he would sometimes end up ranting about... how he would never have a chance to be rich again.
The author further continued that as the price went over 10k in the past few months, it became more and more difficult to contact him. He just wouldn't answer calls or reply to texts. A couple weeks prior to his writing, his parents traveled to see his brother and found him already dead by suicide. He didn't leave any suicide note. He was only 29 and missed out on 50 years of life ahead of him.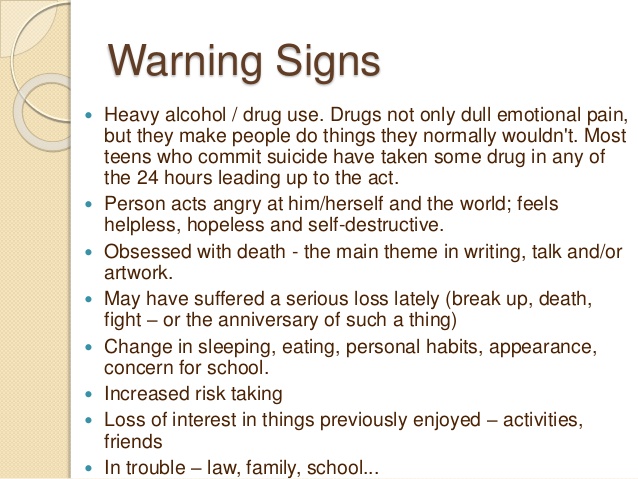 Image Source
There are many Risk factors for suicide and this is not to blame cryptocurrencies for these incidents. It's hard to imagine how one would feel having lost the only apparent chance to being rich but as far as I'm concerned, there's always at least a handful of opportunities to earn an honest income and one shouldn't obsess on making quick money or might end up in misery.
Please upvote, resteem and follow me, thank you.