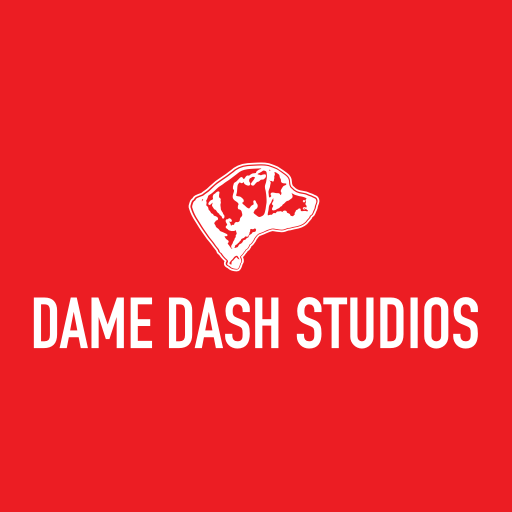 My Guy Dame is NOT playing around with the media powerhouse "Dame Dash Studios" he is building. I see nothing but green pasteurs ahead for my dude as he continues to build on his legacy.
He is doing the work necessary
Working on numerous ventures from clothing lines, to movies and anything else media or fashion related, it's hard to keep up with the man but right now i was able to find out he's working on an album "Billy Pablo the Third" and just launched a streaming service that has some pretty familiar celebs like Talib Kweli and Kanye West.
The Streaming service is Netflix impressive guys i'm looking at the layout right now and its official. He has a cooking show, a couple movies, some seasonal shows. The dude is going off right now.. Salute to him
This is the level i'm inspiring to get to one day. Dame is definitely a influence on my Entrepreneur journey for sure. I will be keeping a close eye on his developments more than i have before. This just blew up recently and its only going to get bigger
KUDOS DAME!!