I don't want you people to get bored so I'm sharing this information along with cool and beautiful pictures of CPEC From Gawadar to China :)
Let's Started from Gwadar Sea Port From where CPEC is started.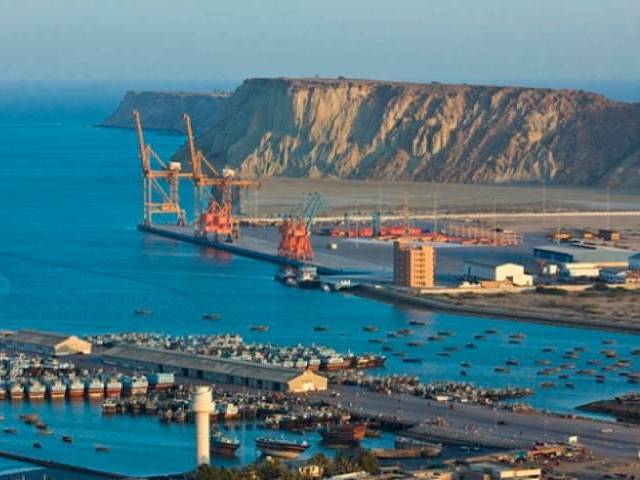 Pakistan's Province Baluchistan is well known for great number of minerals and Natural World Largest Deep Sea Port of Gawadar, Dept of Gawadar Sea port is greater than Sea Port of Karachi, because of this Factor big ships can also anchor at this Sea Port. Baluchistan contain is 43 Percent area of Pakistan and only 5 Percent of Total Population. By Efforts of Pakistan Army and Opertaion Zar-b-Azb made piece in Pakistan as well as opened a way of Development in Baluchistan.
Enjoy Some of beautiful Pictures of Gawadar Sea Port and Baluchistan.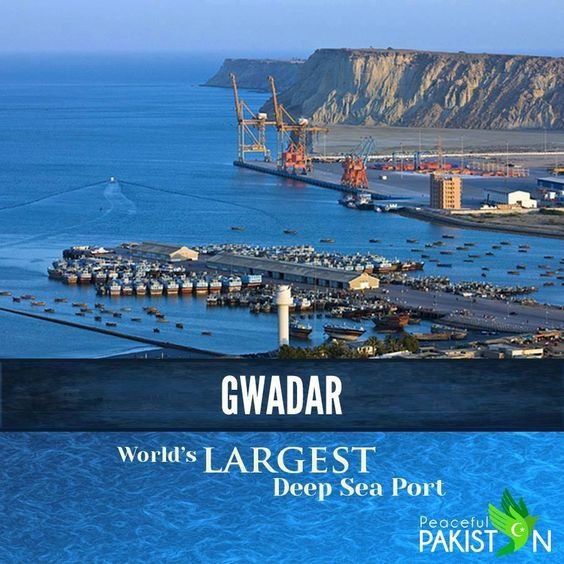 A View of Makran coastal highway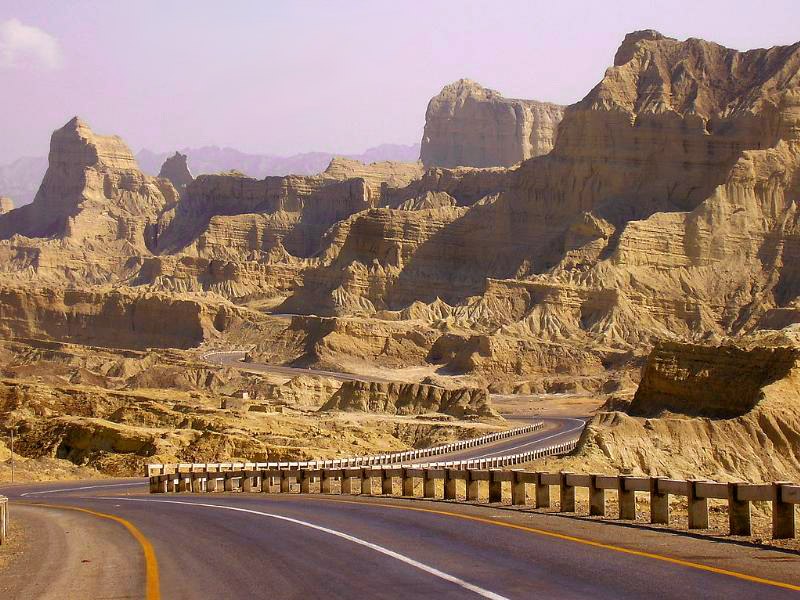 But the Why China Invested 46 Billion Dollars to CPEC ?? See Given Below Diagram to understand.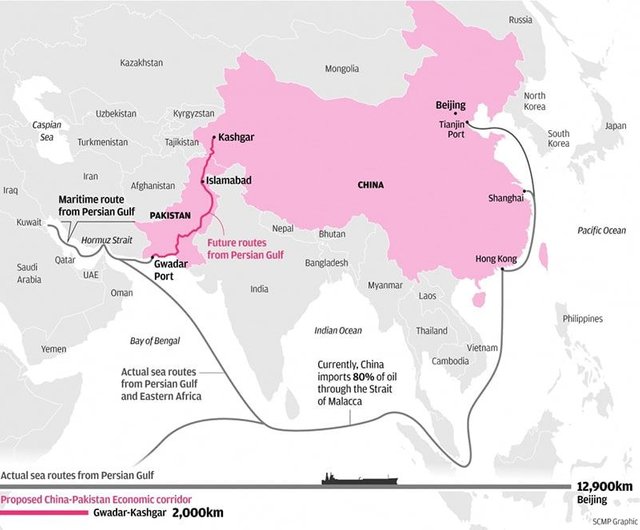 We can clearly see how much distance can be saved by CPEC. but it is not only the purpose of this project, See Below Diagram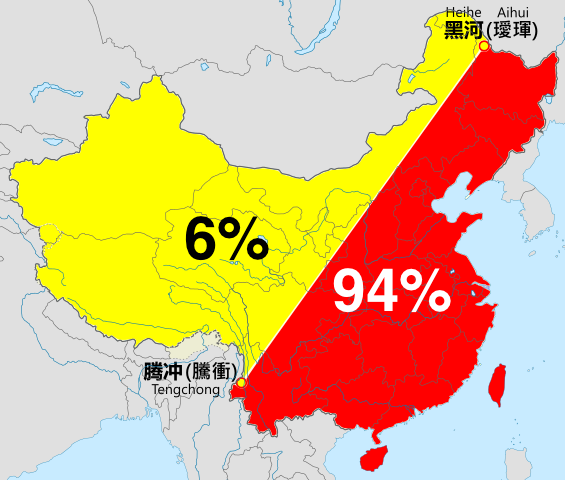 The red area has 43 percent of China's area, but 94% of the population. This is because yellow area is mostly deserts, barren land and mountains. The yellow area is less developed because it is too difficult to move equipment and man power from Beijing to that yellow marked area because of mountains of tibbat and desserts of Gobi. CPEC will help China to grow their economy on their remaining 57% of Land area.
We discussed some of Major Reasons of CPEC now let's continue our beautiful Journey of CPEC.
Under Construction of CPEC Western Route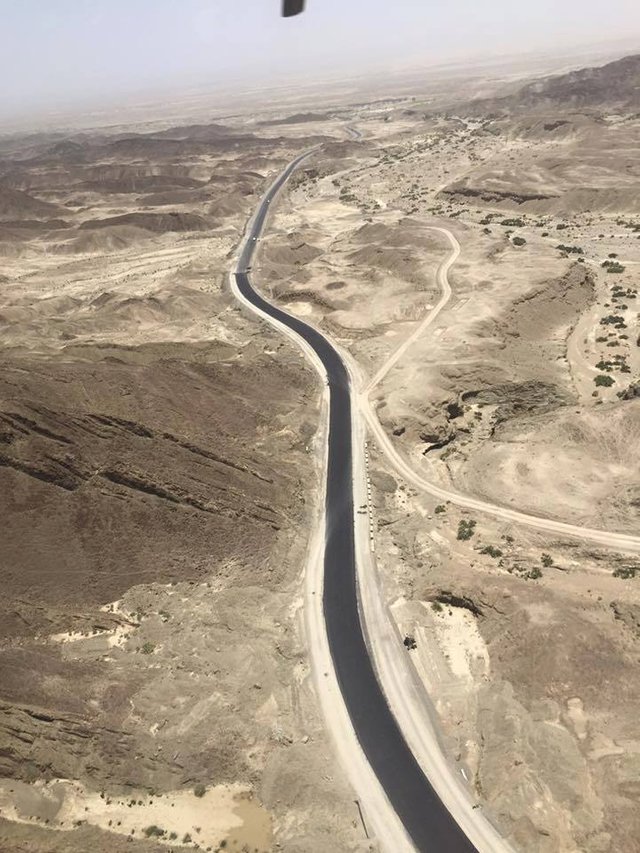 FWO (Frontier Work Organization) take charge for connecting Baluchistan by Web of Roads.
Hoshab-Turbat-Gwadar Section (M-8) 193 Km![8.jpg]
(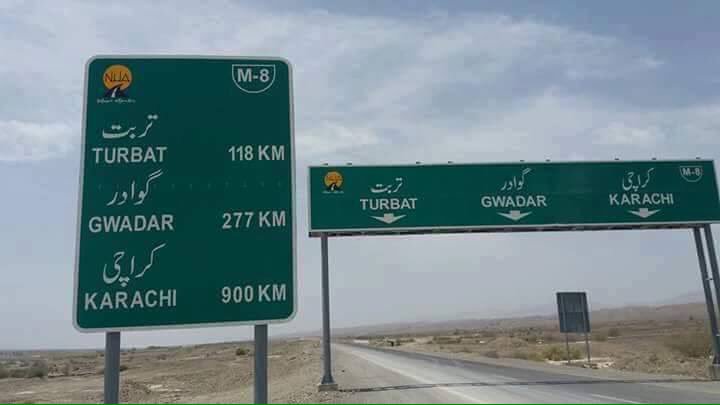 )
Kalat-Quetta-Chaman Road (N-25) 110 Km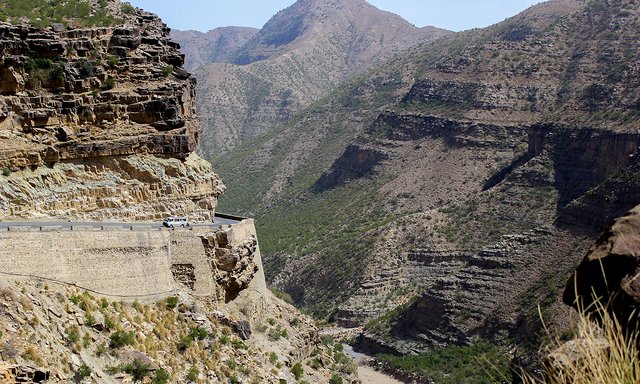 Wagum-Rud-Khajuri Road (N-70) 64 Km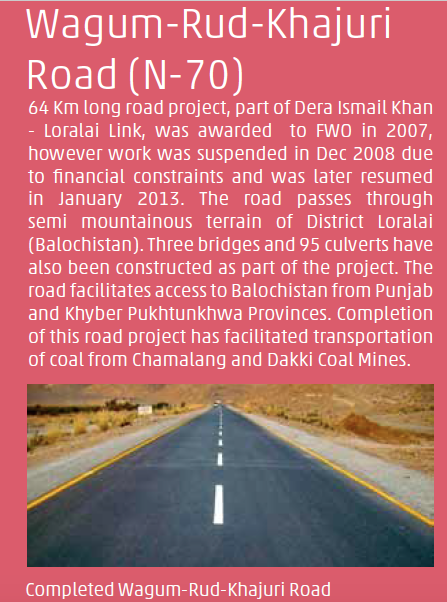 Now back to the Topic, How CPEC will Effect China
China will have directly Access to Middle East and Europe. Pakistan has developed it second largest poured water with the help of the Chinese along with the Arabian sea coast in the Far southwestern corner of it's Baluchistan Province. CPEC will stretch from Western Chinese city of Kashmir and young province of china to the port of Gwadar thus providing china access to the Arabian Sea barely 600 kilometers east of the narrow hormuz through which passes about 35% of world oil shipments, peck which included roads and railways will pass through the entire length of Pakistan. It will reduce distance for chinese goods bound for Europe Africa the entire western world substantially by 2000 miles and vice versa trade bike beck will bypassing the straight of Malacca and South Asia by that many miles . The Chinese Good if they were to be unloaded at New York or Norfolk and Baltimore rather than California will travel less by 2000 miles though the Suez Canal route.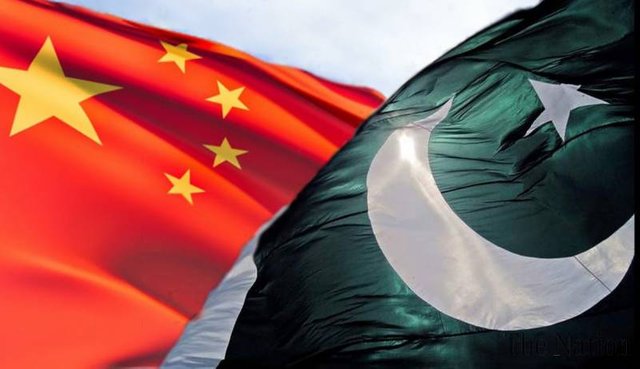 There exists a salivating anticipation of the completion of the widening of the Panama Canal in early 2016 by the major US ports on the east Coast, Eager to trade with China, but when the above corridor will be completed a reduction of 2000 miles in the journey of goods from the Western Hemisphere might as well become an equidistant route competing with Panama Route. Therefore Quebec has global trade implications and if one day Northwestern Indian states were to use the port of the Gwadar, it would be cheaper and quicker to do business.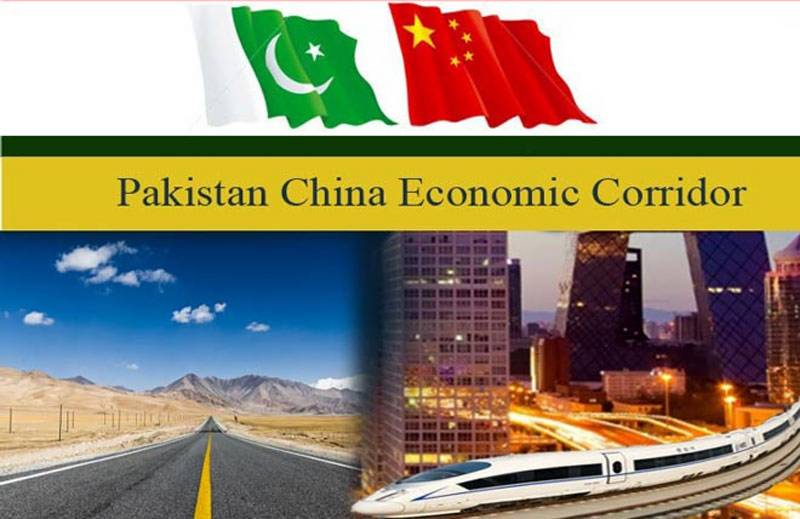 China has been increasing its presence in Indian Ocean with its string of pearls with its presence to which it has recently been added the island nation of Seychelle. This term sting of pearl was coined by the United States but it is frequently used Indian defense analysts, In this regard China has a commercially and Military presence around India besides Pakistan in Burma, Bangladesh, Sri Lanka, Maldives and Somalia. With the opening trends of the roads in Pakistan rail corridor China CPEC an emerging power in the region will not only bypass the Malacca Strait through which eighty percent of it's oil supply presently flows but reduce the distance as noted above by 2000 miles.
China would not have to depend on US keep the choke point of strait Malacca open because will reach the warm water of Arabian sea through friendly territory and the Pakistani Port of Gwadar is hardly few hundred miles from the mouth of the Persian Gulf.
at the End See Beautiful Pictures of CPEC