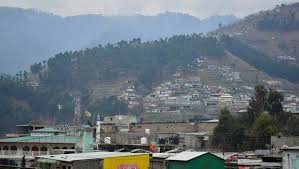 source
According to ISI The secret agency of pakistan it is revealed that Israel along with india were involved in attack on pakistan. ISI official told that how Israel and India were planning to Attack on Pakistan 2 Pilot were arrested 1 was from India and other was from Israel.
On 26 feb 12 jets attack on balaKot city of pakistan
on 27 Feb 2 Jets tried to blast in pakistan Our army destroyed Both planes but caught two pilot alive they were Seriously injured one of them still in hospital and has link to Israel .
According to the stats
In war recently india lost 2 jets 100 plus soldiers 5 civilians and pakistan lost 15 plus soldiers and 2 civilians so Pakistan got less casualties and loss compare to India.