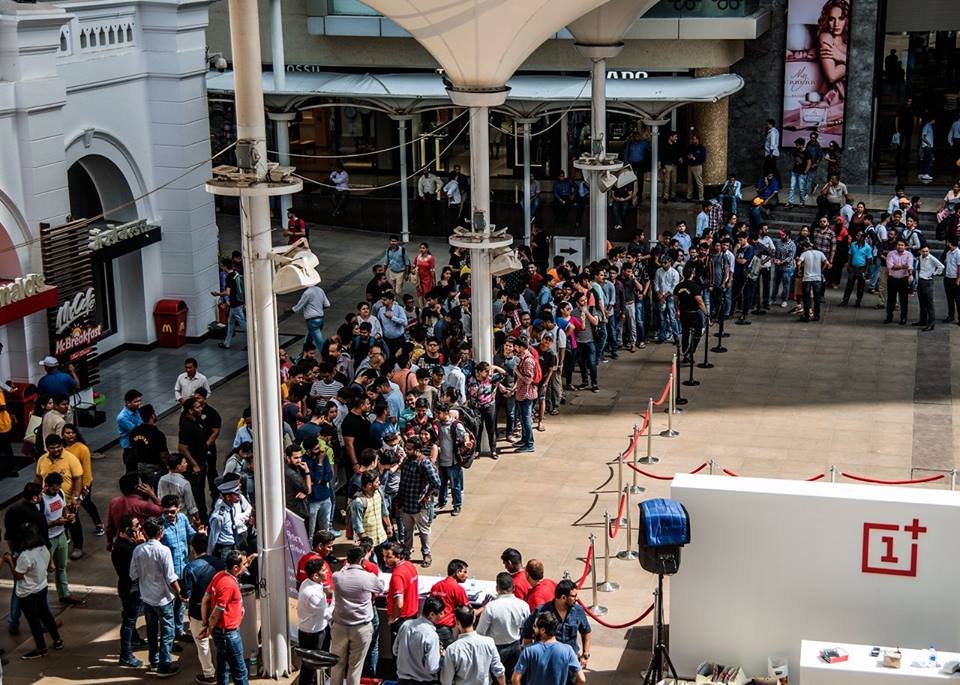 Of course a lot of you think that only Apple's iPhone series gets to have long lines, well actually OnePlus 6 made a ingenious way that pulled off a long line. Sending pop up to a few key places is one of them. Making their launch in a pop-up store not available in each state made their shop flocked by a lot of fans, some even said that they came from other states as well.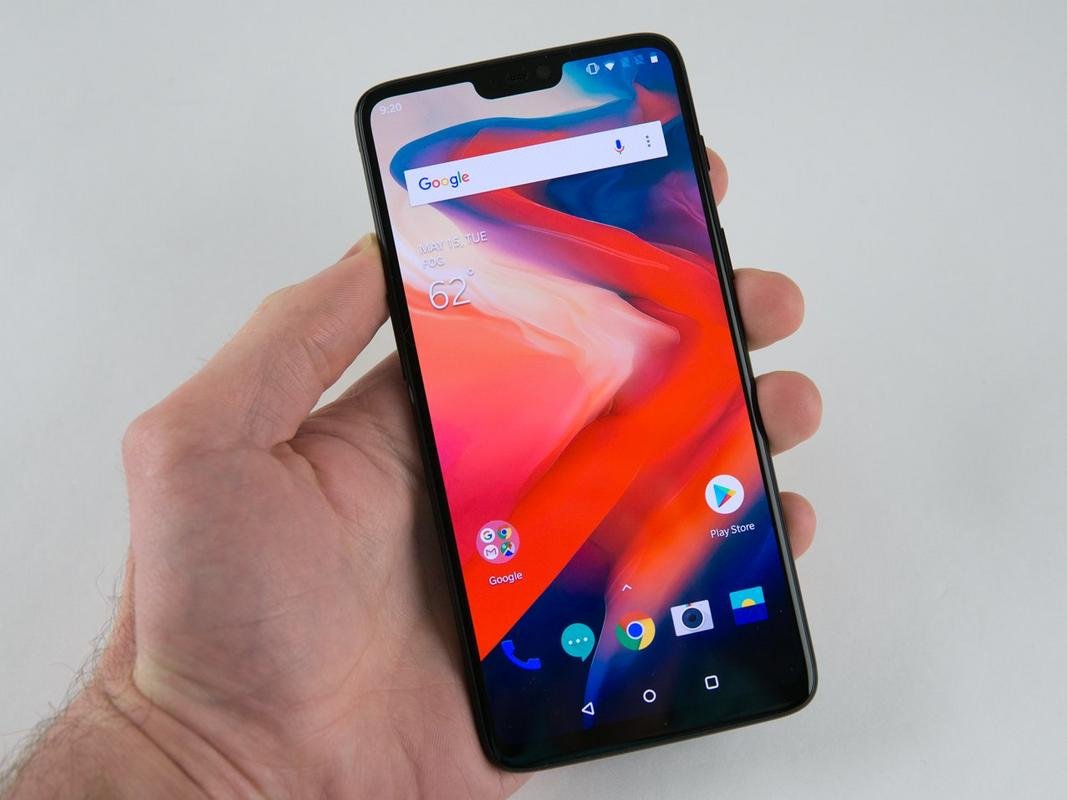 This article stated that the line started 12 hours early before the actual pop-up store opens for the public. They are the ones who obviously know that it will start to have a line like this when they do it in a much later time. Pretty soon after that thousands of people lined up to have their own latest OnePlus smartphone.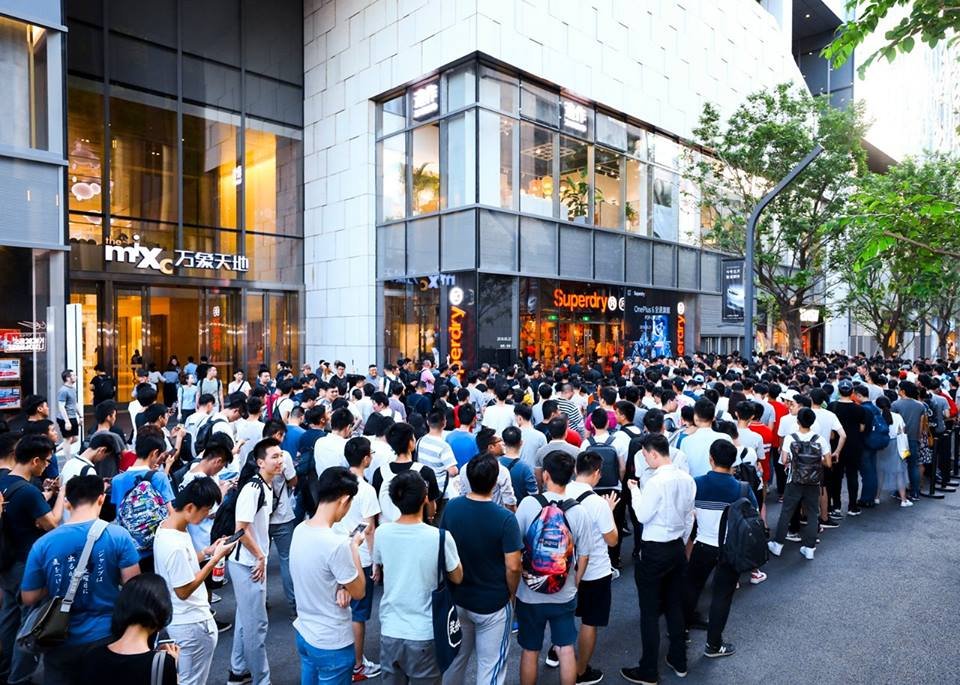 The 530$ OnePlus 6 is the base model but the only thing that differentiates it from the higher end is the phone's device memory which the base model only has 64 gb, and I think that will be enough for most of the people, if they don't they can opt out and add 49$  for the 579$ 128gb model. All models have a Headphone Jack which only Samsung and Oneplus kept for 2018 (Google your Move !!!!), Dual Cameras (The 2nd camera helps in portrait mode),  and of course the new trend an Amoled Notch display.
So What does it mean?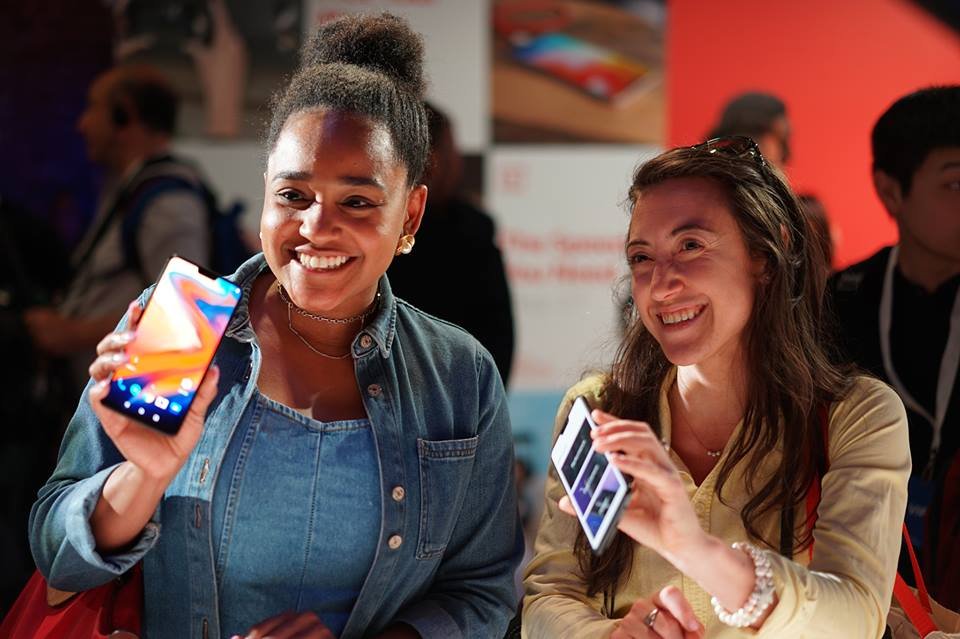 First off I would like to say that it is fun to see that a lot of consumers now are thinking about the value for their money, this OnePlus 6 is almost half the price of an Iphone X but its features are still on par with it. Secondly this is great that even a small player like the OnePlus 6 can have this kinds of crows, meaning they have now entered into Big Players category even with a budget phone. Third the competition it will bring will obviously disrupt the market shares of big players, this Mobile Phone brands might need to adjust and lower their prices if they took notice.
Photo Sources