Millions of phones manufactured by—Samsung, Xiaomi, OPPO, Vivo, GIONEE, Huawei, Honor, LeEco—found infected with pre-installed malware that generated $115,000 💰 for attackers in the last 10 days alone.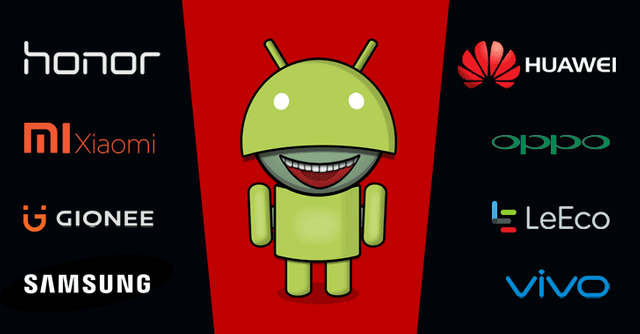 Security researchers have discovered a massive continuously growing malware campaign that has already infected nearly 5 million mobile devices worldwide.
Hackers Earned $115,000 in Just Last 10 Days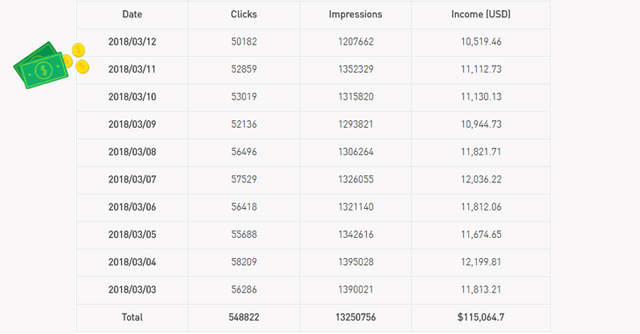 ========================================
How to Detect and Remove Android Malware?
To check if your device is being infected with this malware, go to Android system settings→ App Manager, and then look for the following possible malware package names:
com.android.yellowcalendarz (每日黄历)
com.changmi.launcher (畅米桌面)
com.android.services.securewifi (系统WIFI服务)
com.system.service.zdsgt
If any of above is in the list of your installed apps, simply uninstall it.
source :
https://thehackernews.com/2018/03/android-botnet-malware.html