This story is very important and should not be overlooked by any of us out here on the block-chain that demand truth in politics.
The following video is a quick evaluation of this latest incident of vindictive government prosecution of people they wish to get information from. I believe the 5th amendment should protect Manning and I would like to hear what you think about this serious and systemic problem.
I'm left wondering who is next on the list to be targeting for merely associating with someone the government is after, regardless of the reasoning behind the investigation.
Here is a link to an ABC story about this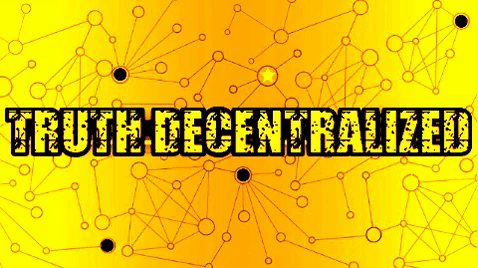 Thanks for checking this post out, please help share this post and get the word out. There are so many distractions going on in the world that a secret tribunal can go unnoticed and that would definitely be to the detriment of all of our freedom.