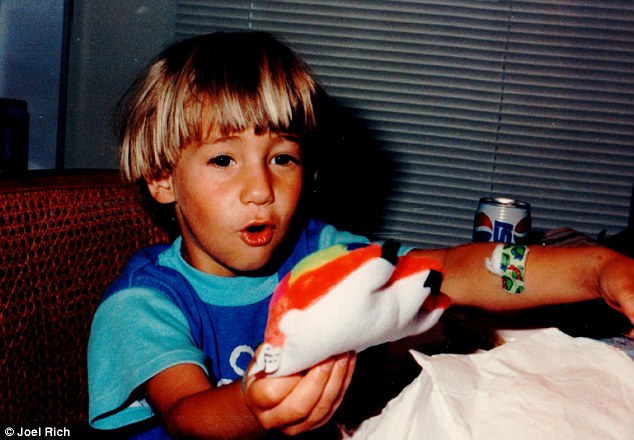 So here is the Fisa memo which investigated the source of the DNC email and server leak to Wikileaks! So its confirmed that the leaker was not a Russian hacker as was suggested by the Democratic party for so long! But an investigation,s findings shows it was indeed Seth Rich, an intrernal employee of this organisation that downlaoded everything from their server to a memory stick to then upload it to Wikileaks shortly after !
Notice that there is a name blacked out still in this memo ? Could this name be Hillary Clinton or Wasserman-Schulz who was charged with his assasination at the hands of the MS-103 members who were reportedly payed and charged to conduct the hit and silence this "traitor" to their cause of destroying America! ?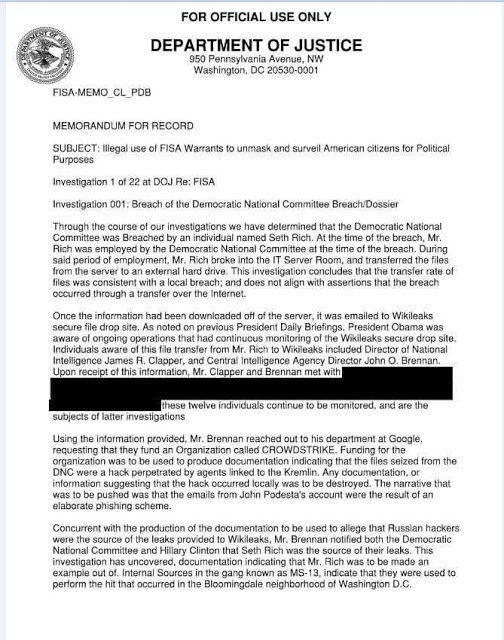 here is a link to the article which will give you more insight into this disgusting story and murder of a good and honest minded American Patriot called Seth Rich !
https://freedomforhumanity2016.wordpress.com/2018/01/23/here-is-the-much-discussed-fisa-memo-january-23-2018/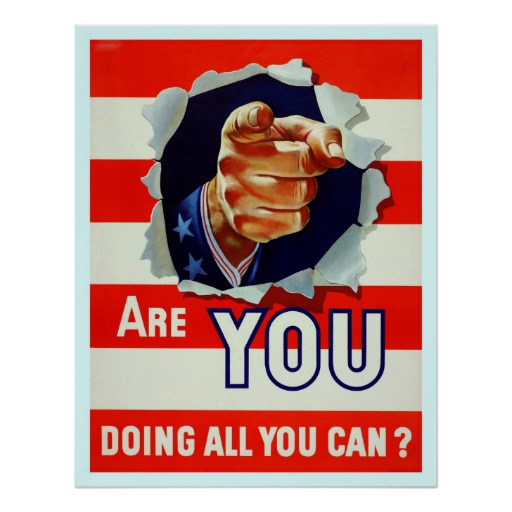 Your thoughts and reactions to my post, as ever much appreciated in the comment section below !




SteemOn4Truth