Summer Season Increasing Cases Of Heat Stroke In India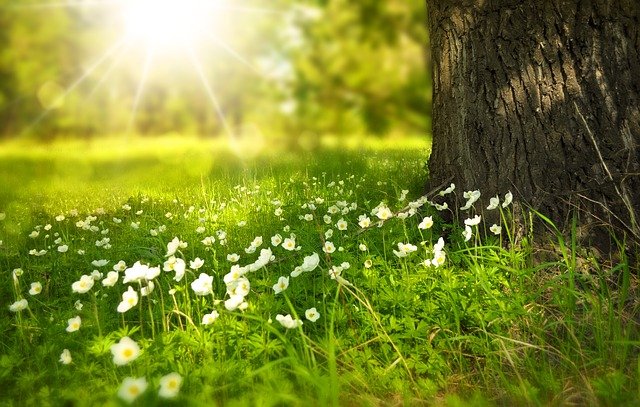 In India summer season has started.The sun is going at full flow. It seems that fire is raining from sun. In whole India this is the situation.
Many people are falling prey to hear stroke.The cases are increasing in each city. People normally go outside in morning & come back in evening also.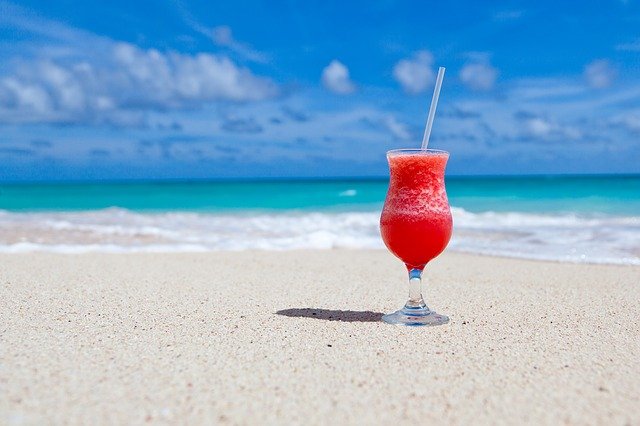 Children's school also took place from 7 am to 12.30am.Many schools are following it.People are juices to cope up with summer.They are doing all things to keep fit in summer.
In recent atmospheric conditions have changed rapidly to unnecessary cutting of trees.It trees had been there ,they effect will be less.We have encroached our rivers also.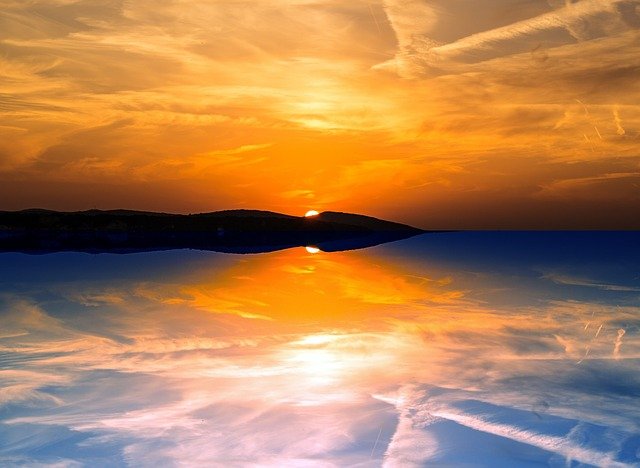 This has increased water problem in India. It is going to worsen each year.
All Pictures from pixabay.com