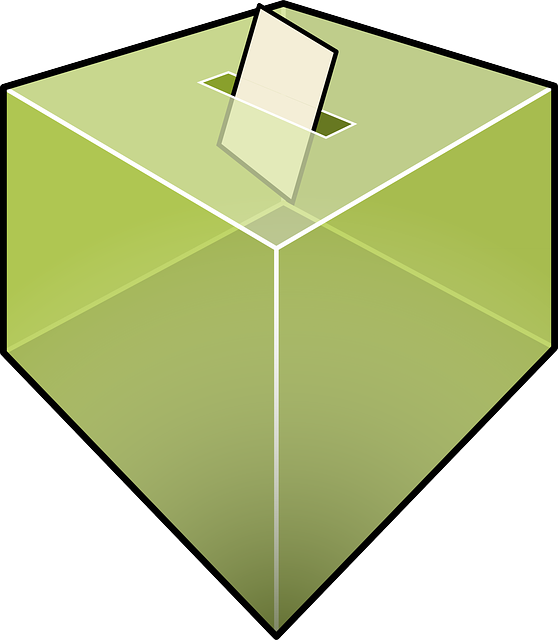 Preparation for Lok Sabha polls is underway. Many parties are organising there rally. BJP government who is in the centre has already started its rally under Prime Minister.
Prime Minister of India Shri Narendra Modi is giving rally in various places.Congress party has also started it activity. Yesterday Rahul Gandhi President Of Congress Party organised rally in Patna city of Bihar state India.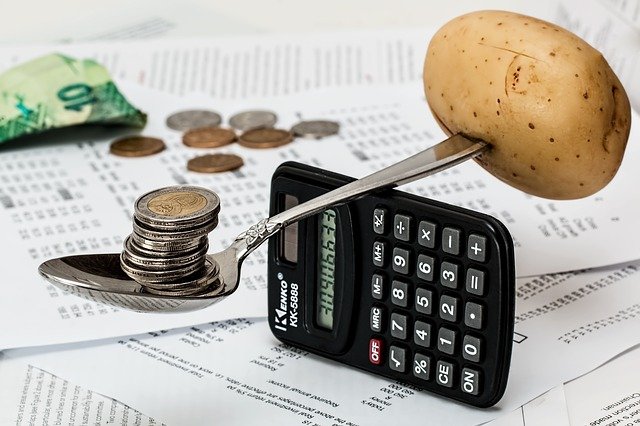 Mamata Banerjee TMC and other parties have come together is also doing ra.lly Paties preparing their worker for the Lok Sabha election which is going to be placed in March 2019.
All Pictures from pixabay.com
please follow upvote comment