Indian Army Will Continue Its Fight For Terrorist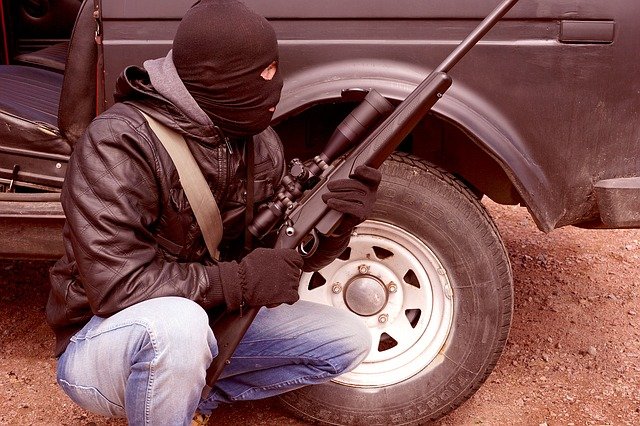 Indian army is saying that he will continue his ongoing operation of striking terrorist camp in pakistan. He said that fight for terrorism is not finished.
If India has killed many terrorist in recent attacks still new terrorist will come and Pakistan will train new ones. So it is it becomes imperative that India should continue its practice of attacking terrorist camp in Pakistan.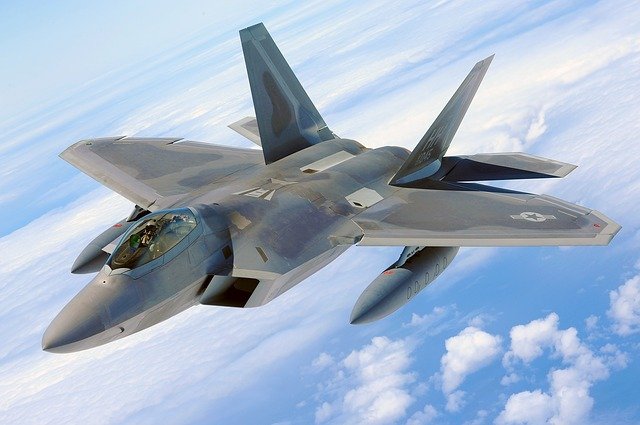 Indian Air Force is ready and keeping tight eye on Pakistan. Other countries in the world is also supporting India.In UN India is trying for consent to ban jash ae Muhammad.