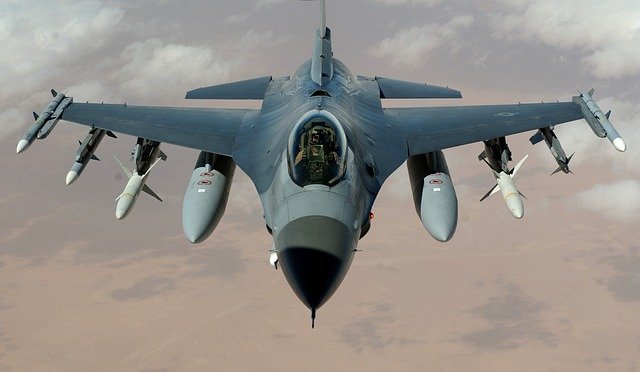 India finally took Revenge from Pakistan of killing 40 Indian Army mens in Jammu Kashmir India. The attack disturbed everyone in India and Indian people wajt revenge from pakistan.
Pakistan terrorist done suicide attack and rammed with Indian Army convoy and killed 40 army mens. After that Prime Minister of India Narendra Modi gives free hand to Indian Army.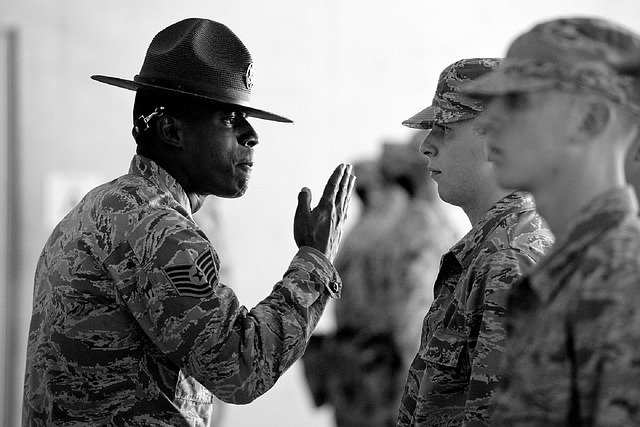 Ater some days Indian air force done attack on Pakistan in dawn at 3 am. They fled with laser guided missiles and bombed in 3 places in Pakistan where Pakistan is training terrorists.
These laser guided missiles were bombed in 3 places balakot another two places where Pakistan is training terrorist. There were 600 terrorist that were killed in Indian air force Strike.
All attack done by Indian Air Force by its Mirage 2000 planes.
All Pictures from pixabay.com