Apple Launching Its Apple Tv Streaming In Competition To Netflix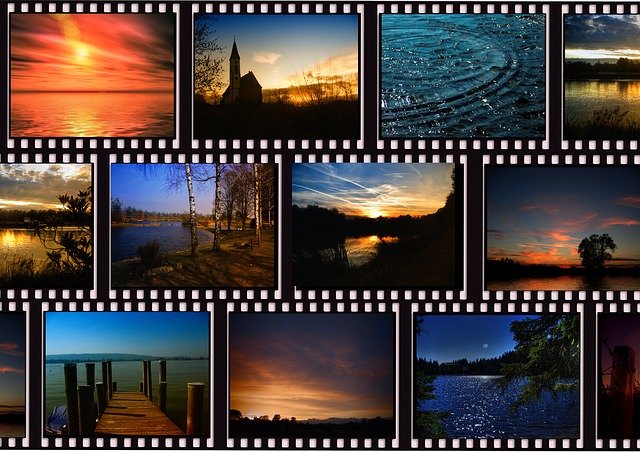 Apple going to launch its Apple TV. This Apple TV streaming service will be in direct competition with Netflix and other streaming services. Already Amazon prime video streaming service in India.
There are lot of streaming services company in India. These are Netflix,Amazon Prime vide, zee5 hotstar and another small streaming companies. Netflix and other steaming companies in India are making web series and web content.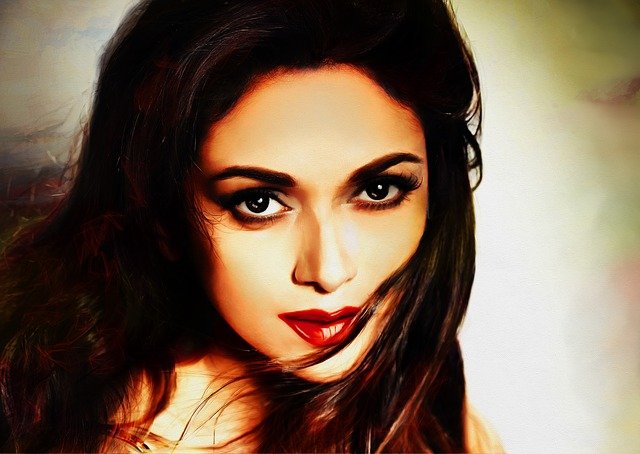 These web content web video are small film or serials in any subject.These small films or serials are purely entertainment movies.Already Netflix and other companies are doing streaming services in USA,Europe and other parts of the world.