🚰 COKE FLOODS A COMMUNITY
- CRIMINAL GROUPS ON FACEBOOK & MORE 🚰
We've all heard of the "sugar rush," & its spurring a high-strung energy spike.
It's mostly connected to kids' vast energy, when running around or riding a bike.
A study now finds that's a big myth and "the opposite happens" when we eat
Too much candy or cookies or sugar, or anything else that's pretty darned sweet.
In actuality, too much sugar consumption, results with our feeling more tired.
"Researchers argue" it could be a cause, for obesity's rising and why it transpired.

An El Paso community had a flood, of Coca Cola that escaped from a vending plant.
No one knows just what happened, and information on the cause is still very scant.
Someone said it came up through the drains; in toilets, Coke removes all the stains.
City employees used dirt to contain, but said the plant will pay to clean the remains.
A bird got trapped in the dirt and Coke sludge, but a good Samaritan saved it at last.
After cleaning the bird was freed once again; ants come next and they'll have a blast.

"Don" Zuck's hideout, AKA Facebook, has criminal groups that aren't even hiding.
This shows exactly how good the clowns are, at seeing that users are all law-abiding.
In fact, it's so bad it's unbelievable; from what we read, nothing actually gets done,
'Til sleuthing by journalists spots the scams, then quickly it jumps to job number one.
A journalist finds 385K members, running scams poor Facebook says they can't find.
In any event, it smells a bit fishy - Facebook and scam groups seem to be intertwined.

Bill Cosby's back in the news again, still trying to claim stake on the high ground.
When a "settlement" was "reached," Cosby denied it, in an attempt to confound,
Saying insurance had settled without his permission - uh Bill, that's how it all works.
You see, Bill's in prison for being convicted, but he still thinks he gets celeb perks.
When it was announced they put him in gen pop, he denied that that happened too.
He seems delusional – that he still has some stature; his conviction, he cannot undo.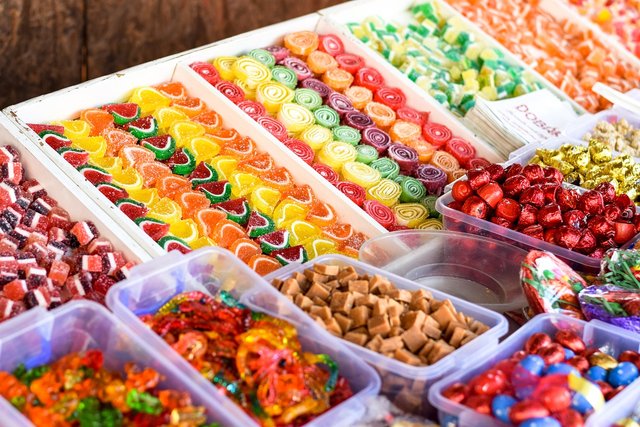 Image by
Pexels
from
Pixabay

Source for all photos used unless otherwise indicated: