🚰 SPERM QUALITY DOWN 50%, MAN & DOG
- BET$ ON WWE MATCH? & MORE 🚰
Jupiter Florida, base of massage parlors and hookers, now trends another way.
It's "mushroom coffee" and it's very healthy, its newly found Jupiter fans say.
A "holistic physician" at the Medical Center, said cancer can be fought with it,
"It boosts the immune system" and adds stamina; no wonder that it's now a hit.
They're not the mushrooms we think of, and not ones that make us all high.
It doesn't say what mushrooms they are though; a piece they left out of the pie.

Male fertility has been dropping - now a new theory has been proposed,
To explain what's happening of course, and the suspect that's been exposed.
Sperm quality, over the past 80 years, has dropped a whole 50 percent,
But scientists didn't know why until, our dogs led them to the scent.
Dogs' daily existence doesn't change; home's where they are every day.
The chemicals, DEHP and PB153, could make us and them go away.

Do some people bet on wrestling, (and by "wrestling," we mean WWE)?
Well, apparently, there really are people, that bet money on this fakery.
If there's betting, as this article reveals, we wonder who else could win bets.
Could those who decide the match outcome, be betting to boost their assets?
Guessing next there will be betting on movies; will the hero or villain prevail?
Or maybe for next week's American Idol, placing bets on contestants to fail?

The royals have new "social media guidelines," due to abuse of Meghan and Kate,
That gives them the "right to block users," & send cops any tweets filled with hate.
GMA hints that the need for new guidelines, has something to do with a story
Of how staff spends hours checking messages; on messages, they're judge and jury.
It's so ridiculous - social media hatred - causing money to be spent on some text
That Meghan and Kate won't even see; why make the whole thing so complex?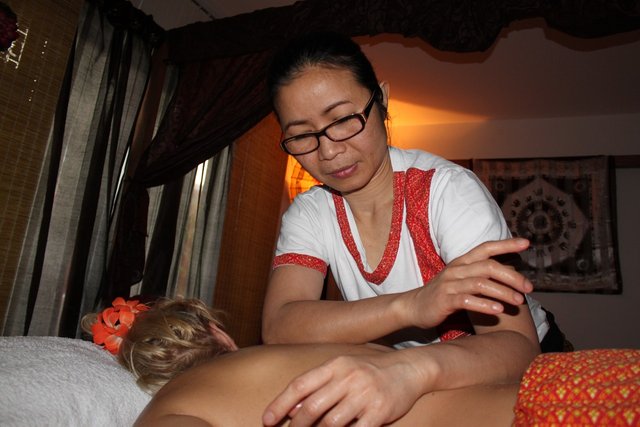 Image
by
Der_Doktor
on Pixabay

Source for all photos used unless otherwise indicated: