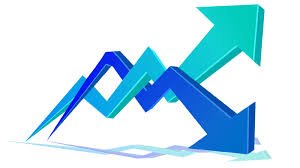 Dear all,
Some good news for ETH holders 
Longer consolidation according to experts is good sign - GET YOUR STRESS DOWN..KEEP PATIENCE 
SEPTEMBER COULD PROVE GREEN FOR ETH USD 
Y?????
" Ethereum's next upgrade is expected to be lighter, faster and even more secure. These are all things to be very excited about. "
:) HAPPY TRADING