US Officials Ordered to Leave Nicaragua due to Civil Unrest
There is a lot going on in the world right now - the news about Nicaragua was brand new to me, although it has been going on since last week. It sounds like it is getting worse by the day...
Recent changes in Nicaragua's social security system have triggered widespread rioting in the Central American country.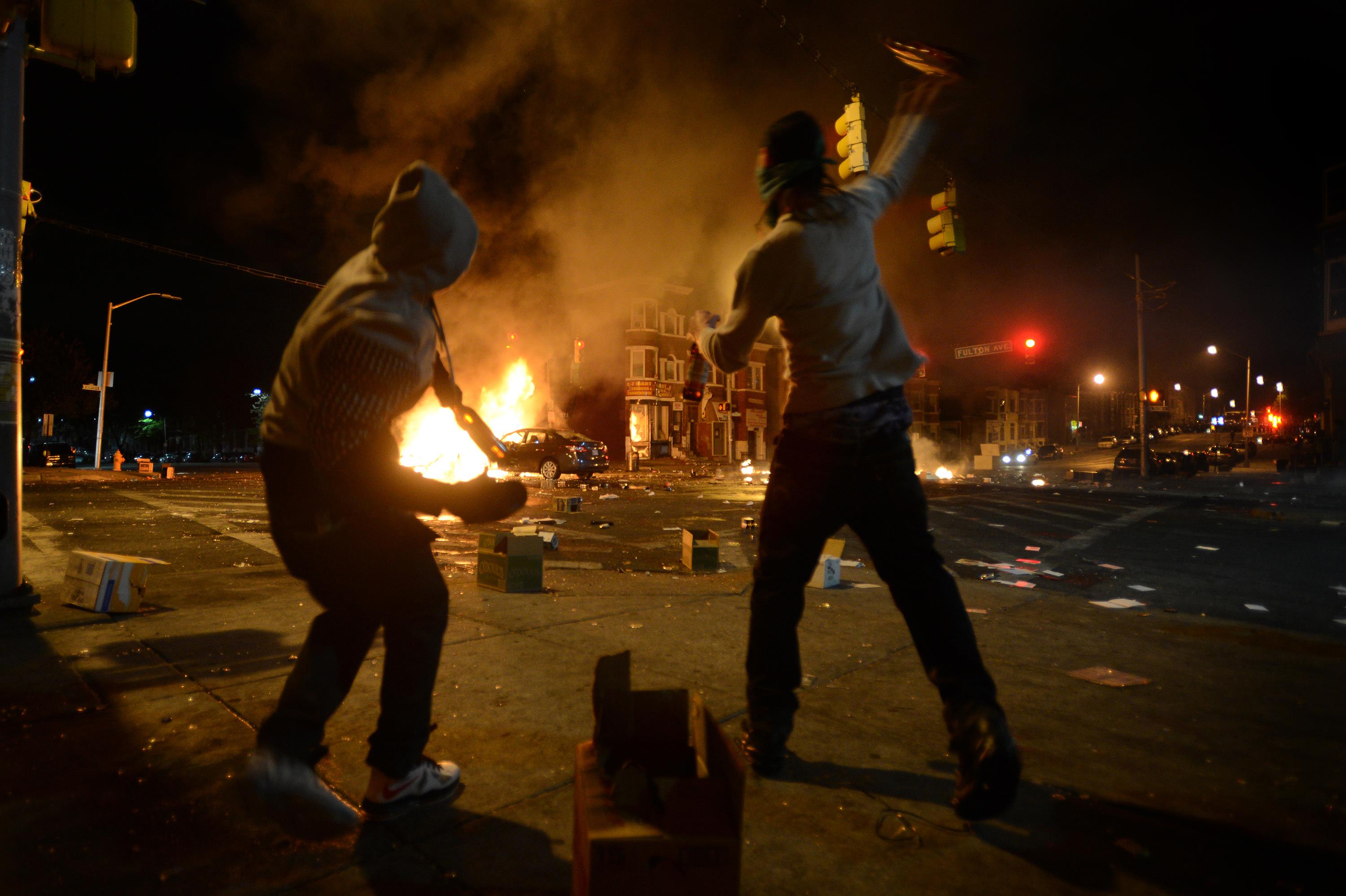 Riots reportedly began last Wednesday, and have gathered momentum since. Many of the rioters are pensioners, outraged at the news that the government will be raising the amount workers must contribute, as well as cutting benefits.
Pension crises are not isolated to Nicaragua, as many states in the US are also suffering from mismanagement of pension funds. It is my belief that we are witnessing the initial stages of breakdown in our current (global) financial system.
Nicaragua is the poorest country in Central America, and already has widespread poverty and unemployment (information taken from the CIA World Fact Book).
BBC: "Nicaragua riots: Relatives of US embassy staff told to leave"
Link: http://www.bbc.com/news/world-latin-america-43860848
From the article:
---
" The state department has ordered relatives of US government employees based in Nicaragua to leave the Central American country."
---
USA Today: "U.S. pulling staffers out of Nicaragua as riots, looting intensify"
Link: https://www.usatoday.com/story/news/world/2018/04/23/u-s-pulling-staffers-out-nicaragua-riots-looting-intensify/541792002/
From the article:
---
" The violence was sparked by a government plan to overhaul its pension system. Last week, President Daniel Ortega approved a plan to raise contributions from workers and their employers to help fund the country's struggling pension system. The plan also called for cuts in benefits. "
---
Additional information on the Nicaragua economy from the 2018 World Fact Book by the Central Intelligence Agency: https://theodora.com/wfbcurrent/nicaragua/nicaragua_economy.html