Huge Ghost Ship Runs Aground in Myanmar
Stories like this one always fascinate me..
A gigantic container ship that hasn't been seen since 2009 just ran aground in Myanmar, with no cargo and no crew.
The ship is known as the Sam Ratulangi PB 1600, and flies an Indonesian flag. Initial speculation was that there was an event that led to the crew abandoning the ship, such as pirates, weather, or some other unforeseen event.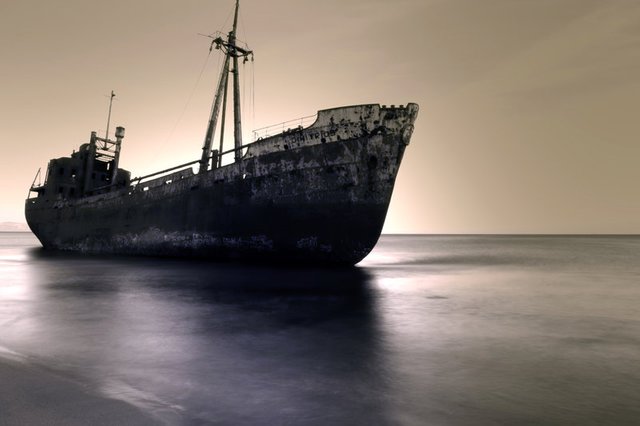 Article: https://www.mmtimes.com/news/ghost-ship-runs-aground-thongwa.html
Here is a little more information about the ship (from Marine Traffic): https://www.marinetraffic.com/en/ais/details/ships/shipid:702959/mmsi:525003026/imo:9151981/vessel:SAM_RATULANGI_PB_1600
UPDATE: The Navy has been able to track down additional information, and the ship was originally being taken to a ship-breaking factory in Bangladesh (BBC link: https://www.bbc.com/news/world-asia-45377707)
Amazing that a ship of this size could be out in the ocean (in a high traffic area for shipping as well) for so long. It really helps to illustrate how vast the ocean really is.
I hope you were entertained or intrigued by this story as much as I was. Thanks for reading.