Jurors In Denver Find Homeless Guilty Of Violating Camping Ban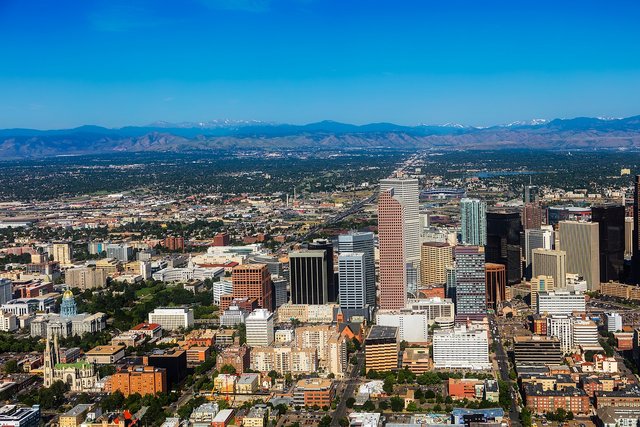 Three defendants were recently found guilty of violating a camping ban in the city of Denver.
And the case now has re-fueled public scrutiny over the justification of the law itself.
Before the final verdict was reached, at least five jurors reportedly had to be dismissed because they had expressed their personal feelings about thinking that the camping-ban ordinance was unjust and immoral.
This would have been the perfect opportunity for the jurors to exercise some jury nullification.
By choosing to nullify, the jurors would've been able to find the defendants not guilty, despite the evidence there was against them.
Many legal experts to this day still maintain that it is the right of the juror to judge not only the evidence in the case, but the law itself. Jurors are said to draw these rights to nullify, from their right to give a general verdict in criminal trials.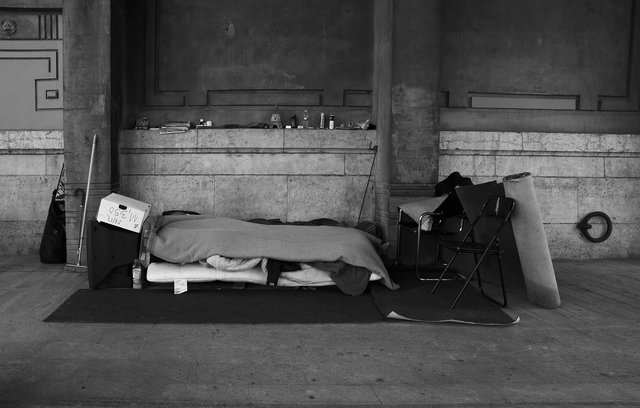 It's clear that many people in the city of Denver are unhappy with this ban and they are not pleased with this case; trying to punish homeless people who violate that ban.
One man involved with this case even cited in the court that for an instance where there is no victim, there should be no crime.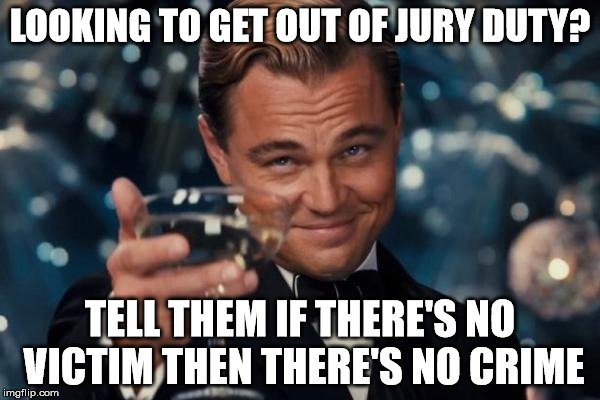 The recent verdict has fueled controversy once again in the region, over a law that was introduced back in 2012. After the trial, protesters took to interrupting City Council in order to call for them to repeal the camping-ban which they say is harming the homeless.
For those in Denver who do violate the ban, they receive a fine from law enforcement.
Rather than paying that fine, these folks took the issue to court. And under this law, people aren't allowed to shield themselves with anything other than the clothes that they have on their backs; no blanket, sleeping bag, or tent etc.
The defendants tried to argue that they weren't "camping" and instead that they were simply trying to survive.
Judging the validity of the law itself is something that you will find many judges don't express much patience for. Many of them, sadly, would just rather enforce the law blindly instead of providing for an opportunity to assess the justification of the law itself as well.

banner by @son-of-satire
Pics:
Pixabay
imgflip
Sources:
https://www.denverite.com/denver-jury-finds-three-defendants-guilty-violating-urban-camping-ban-33085/
http://www.westword.com/news/homeless-camping-ban-trial-in-denver-kicks-off-8942160
http://www.denverpost.com/2017/04/17/occupy-denver-activists-interrupt-city-council-repeal-homeless-camping-ban/
https://steemit.com/nullification/@doitvoluntarily/the-power-in-jury-nullification