Dozens Of Law Agencies Team Up To Solve Delphi Homicides
There is currently a massive hunt underway for the killer or killers involved in the murders of two teen girls, Liberty German (14) And Abigail Williams (13), in Indiana. The two girls allegedly had the day off from school on Feb 13th, and they decided to go hiking, and had been traveling through the woods and taking pictures in Delphi, Indiana. They even posted a photo to social media, which it turns out would be the last.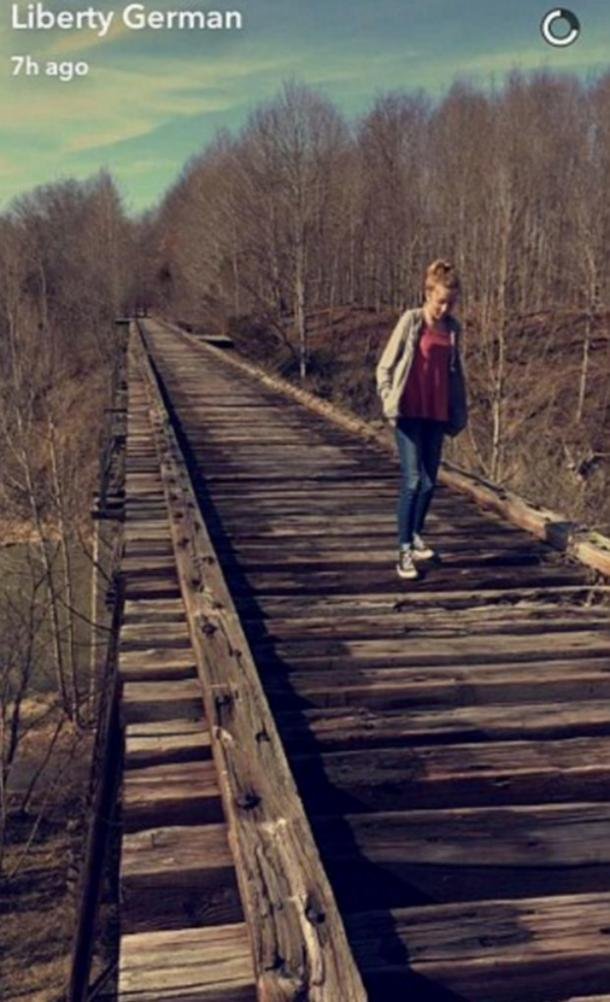 It's alleged that the girls were dropped off to the area around 1:00 pm and they had predetermined to be picked up at a certain time (5:30pm)/spot later on, but they never made it. When they didn't show, a search rescue team got organized.
The search continued the morning after with K-9 units, dive teams, community volunteers, and other police officers, and they found the bodies around 12:00 pm; allegedly half-mile away from the bridge.
Amazingly, one of the girls had the thought to start recording on her phone when she possibly saw someone suspicious in the area. And now that image of someone that seems to be walking towards them, could be who the individual who cops need to find.
There is also a voice recording of someone seemingly telling the girls to walk down a hill.