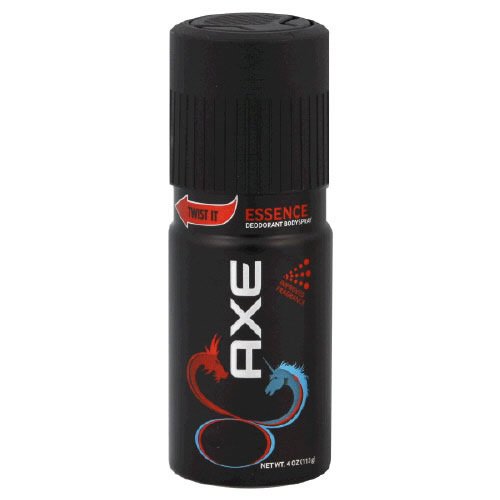 Recently it was the Tide Pod challenge, now it looks like kids are spraying deodorant on themselves until they get burns that need skin grafts. I can only wonder what will be the next thing these kids decide to do next, maybe eat the stuffing in the walls of your home?
Darwin for the win!
www.foxnews.com/health/2018/05/08/deodorant-challenge-leaves-teen-with-second-degree-burns.html
Steem on Steemians..