Deepstate murder via door knob "suicide"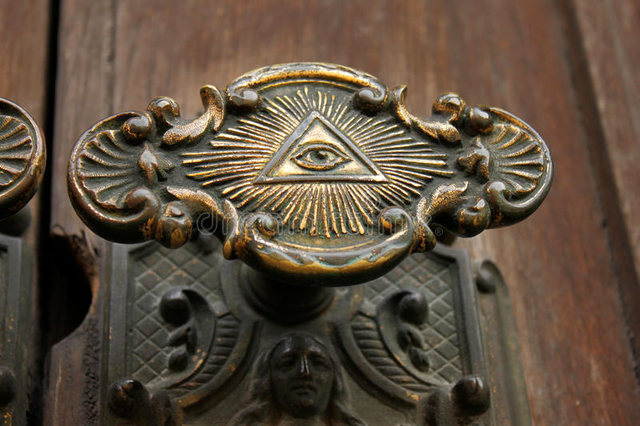 Strange times we live in indeed when the most dangerous part of ones home is the door knob. Not only can this be used to open and close a door, but apparently to dispose of many people who oppose and think differently than a certain group (cough deep state) who just so happens to run the world.
Now of course could some people out there have depression and other issues causing them to take their own lives? Of course, but when you have elite powerful people, with strange connections, in very high circles, plus they choose to "kill" themselves in a very unusual and hard to believe way, one needs to look a deeper look. Let's think critically and see what is really going on.
According to ex-CIA agent Robert Steele, the door knob "suicide" death has a significant symbolic and hidden meaning that intelligence agencies recognize:
"Hung on doorknobs…means choked for speaking out against the cabal."
This is a way of killing someone, but doing it in a obvious enough way that anyone looking into this will see the murder for what it was. On paper its just enough of a suicide to keep the police happy and to close the case as a suicide.
I will give examples of various celebrities, elites, whistle blowers and everyone in between who found themselves caught in the crossfire of the shadow civil war going on behind the scenes since at least the 1950's=
Kate Spade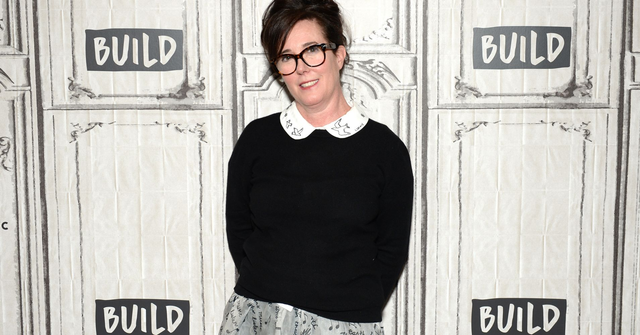 June 2018 Police said she was found in New York City at her Park Avenue apartment at around 10:20am. A housekeeper found Spade hanging from a red scarf tied to her bedroom doorknob, officials said. She was a fashion designer running in elite circles globally.
Inés Zorreguieta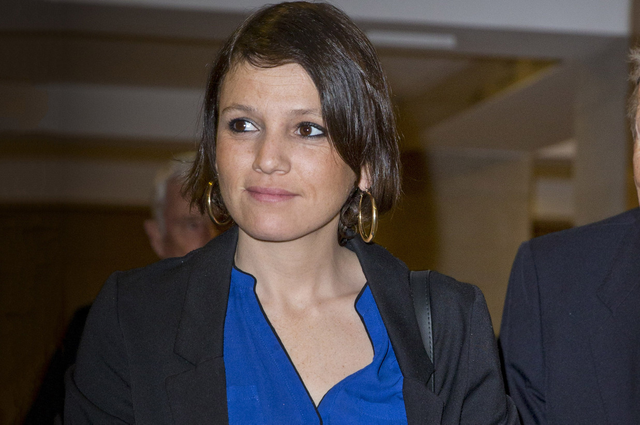 The sister of Dutch Queen Maxima committed suicide in her apartment in Buenos Aires, officials said.
She "hung herself" from her door knob. This Queen stepped down after allegations of having "hunts" where children were raped and massacred by her dinner guests.
Chris Cornell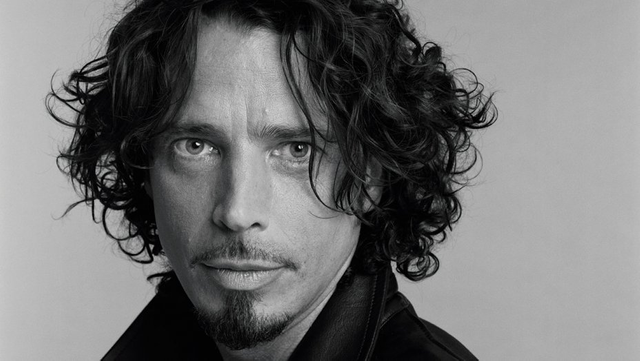 His bodyguard entered Cornell's room at the MGM Grand Hotel after midnight and found the main door and a door to the bedroom suite locked; he forced both doors open. He found Cornell on the bathroom floor, "with blood running from his mouth and a red exercise band around [his] neck." It was reported that he fighting to save kids from High Level Pedophile Sex Rings.
L'Wren Scott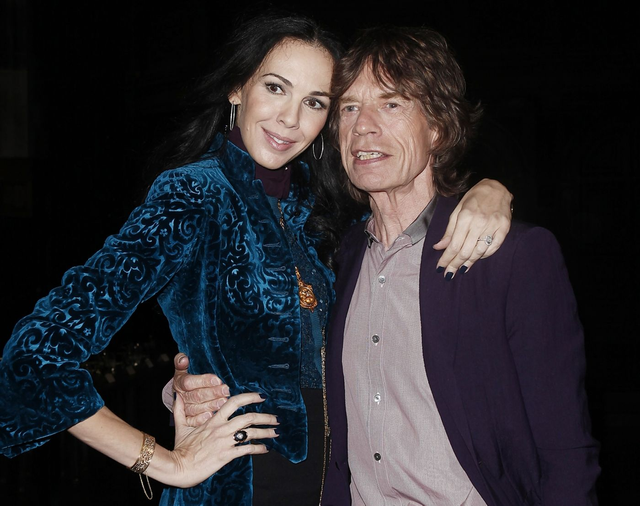 She was a fashion designer and was found dead hanging by a red scarf from a door nob back in 2014. She was a fashion designer and often found herself in elite circles. She also dated Mick Jagger of the Rolling Stones before her "suicide."
Aaron Swartz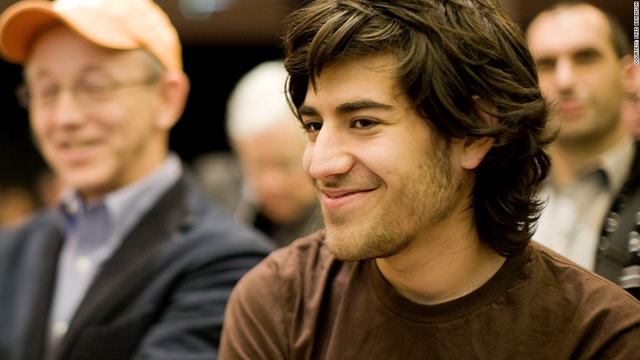 He was a reddit co-founder. He hung himself on his doorknob in 2013, after he hacked into MIT Computers and allegedly found a huge stash of Child Pornography among other things.
Michael Hutchence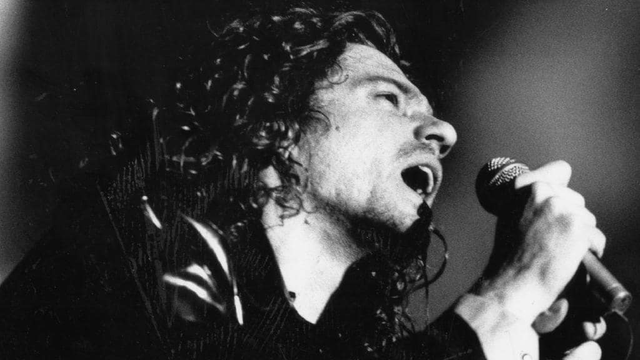 INXS frontman was found naked and in a kneeling position behind the door, after a belt around his neck attached to the door nob. He had choked to death in a case of apparent suicide.
Chester Bennington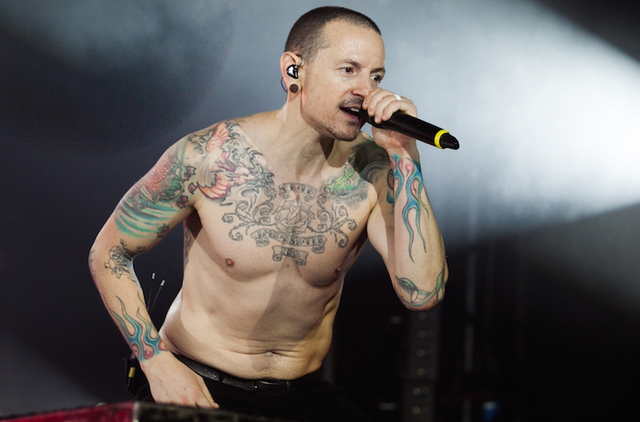 He hanged himself with a belt from his bedroom doorknob. He was working supposedly (much like Chris Cornell) to save children from elite pedophile rings. Chester was abused himself for over six years by a childhood friend.
Anthony Bourdain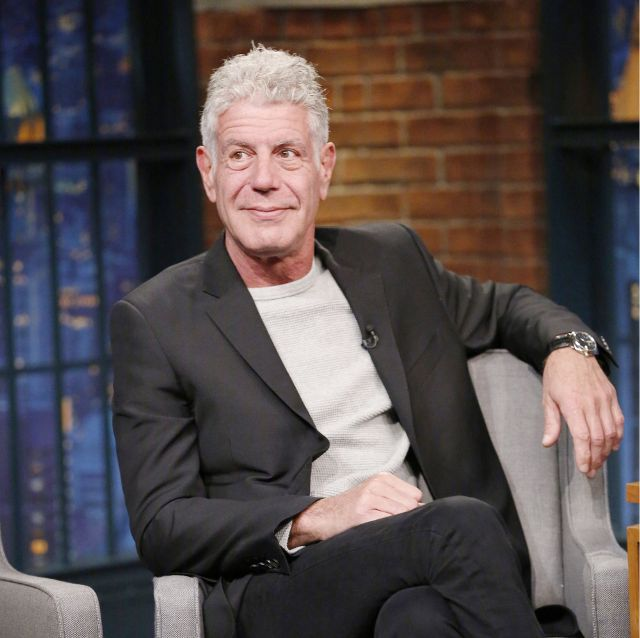 He hanged himself in his hotel rooms bathroom using his bathrobes belt. I did much research to confirm what he hanged off and could not get a definite answer. But many are speculating it was the door knob to the bathroom. Interesting that this detail is not mentioned anywhere hmmm.
No secret that Anthony was outspoken against the Clintons and also voiced his opinions against the sex trafficking and women and children.