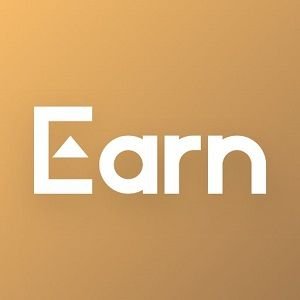 Earn.com
Earn.com is a token-based social network that provides an email inbox that pays members. You can set a price for email replies. You can also get information about new crypto offers, free coins, ICOs and more from Earn and earn money for joining free.
You can earn money for replying to emails, for completing simple surveys and for other tasks. You can also monetize your Gmail account and earn money with your email address.
You can receive paid messages with your public profile.
This is what my Earn link, profile link and profile look like:
http://www.Earn.com/telework
http://www.Earn.com/telework/#profile
You can join lists to get more paid messages. You can get $0.50 per message for being on Facebook, Instagram, Twitter, Pinterest, LinkedIn, Tumblr and YouTube Users lists. You can get $20 per reply for being on BitCoin, LiteCoin and other cryptocurrency Buyers Lists. You can get $2 per reply for being on an MTurk Workers list. You can also send messages to people on lists.
Earn has been sending messages to members about new ICOs and getting free coins and tokens. Members are getting paid for answering questions and joining the crypto programs.
Medium is an online publishing platform. You can read about Earn. com on Medium. If you are a Medium member you can Follow Earn on Medium.
https://Medium.com/@earndotcom
You can also follow me on Medium
https://Medium.com/@debmund
You can monetize your Gmail account by linking it to your Earn account. This will whitelist your existing contacts. You can send a message to bounced email senders telling them they can email your Earn account. They can send you email for $1 or the price you charge per email.
Invite your friends and contacts to join Earn. You will get $1 per verified referral. You will also earn 10% of every task your referrals complete and 10% of every task they send.
Join Earn And Start Earning For Email Replies, List Messages, Autoresponders, Referrals And More Free
You will also get Free CryptoCoin Offers, ICO Info and earn for Crypto Messages and joining Free CryptoCoin Opportunities free.
http://www.Earn.com/telework/referral/?a=na1mb1x15q2mdpkk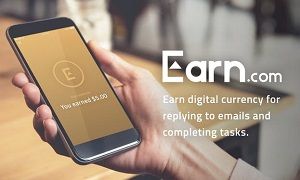 Earn Referral Link
You can also receive $1 per referral who is verified.
http://www.Earn.com/telework/referral/?a=na1mb1x15q2mdpkk