Chrome has a very helpful social media extension in the Chrome Web Store. You can look for people with a search and a click. You can get a social search tab and search widget that lets you find friends, stores, sites and companies in social networks with one click. You can see who has made changes on their social sites and see their posts. The Social New Pages Logo you see above will be on the upper right of your computer screen.
You can search for your friends online and contact them on social media. You can see your friends on Facebook, Twitter, Instagram and LinkedIn. You can send text, voice and video messages. You can ask questions and businesses can communicate with customers.
This is a screenshot showing what the search looks like. There is also a search box in the upper left of the page. You can type what you're looking for in the search box on the upper left.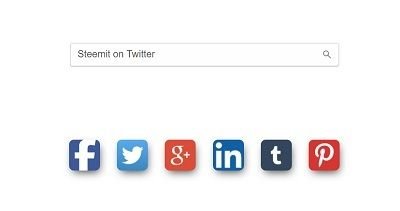 This extension is installed free and very convenient. You don't have to join a service to access the information. Some other services may provide a similar service but they may require registration and/or fees. This process is as simple as clicking a button and it's free.
You can see more about this handy Chrome Extension at www.SocialNewPages.com.
You click Add to Chrome to download the extension. After you click the Add to Chrome button you click Add to finish the installation.
Please Follow Me on Facebook
http://www.Facebook.com/Telework