Sex scandals plague New Zealand's Labour party Prime Minister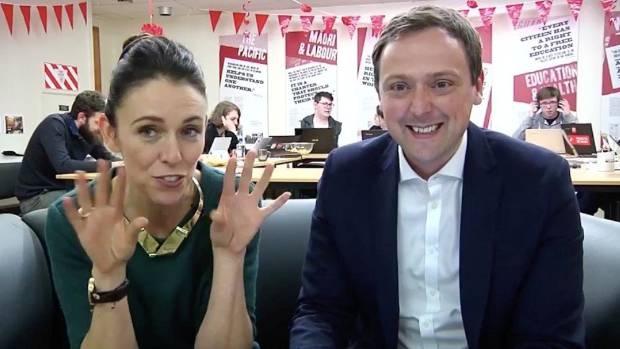 Police are investigating after a string of sexual assaults allegedly occurred at a Labour party youth camp, which Prime Minister Jacinda Ardern had been speaking at.
Heavy alcohol consumption at the camp by unsupervised teenagers, many of whom were under the legal drinking age, contributed to the unsafe environment, in which a man was said to have sexually assaulted four 16-year-old party members.
(Video: https://www.newsroom.co.nz/2018/03/13/96319/video-captures-labour-summer-camp-party)
Labour party general secretary Andrew Kirton (picture above with Jacinda Ardern) failed to report the incidents to police and also failed to inform the parents of the victims. Despite this, Prime Minister Ardern has refused to sack Kirton for hushing up the indecent assaults.
"If everyone who ever made a mistake in their job was sacked then we wouldn't be left with many people left, particularly in politics," she said.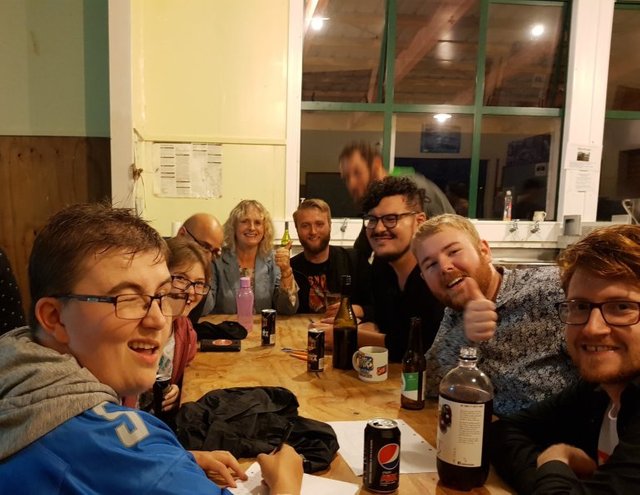 Labour MP Liz Craig (pictured above) was with the teenagers while they were consuming alcohol but went to bed, leaving them unsupervised, before the offending took place. Teenagers were later found vomiting in the toilets and bushes from excessive alcohol consumption.
Ardern claimed to have no knowledge of the alleged indecent assaults until they were revealed by the media. She denies she was intentionally keep in the dark by the Labour party so she could have plausible deniability about the mismanagement of the complaints.
"Absolutely not, I push back on that suggestion very hard, that implies that our number one concern here is political management, that's not fair," she said.
The latest incident has also resulted in disclosure of a similar sexual assault allegation at a Christchurch Labour Party event. "Another incident occurred at an event a few years ago," Kirton said.
Furthermore, In 2011 Labour party MP Darren Hughes resigned from parliament and left the country after a naked man was seen running from his apartment.
Hughes was "accompanied by an 18-year-old man who is said to have later run naked from the house in a state of considerable distress. The 18-year-old subsequently laid a complaint 'of a sexual nature' against Hughes", Labour party media advisor Brian Edwards said.
However, Hughes never faced any criminal charges and went on to establish his career in London, becoming the Chief Executive of the Electoral Reform Society and appearing on BBC news numerous times.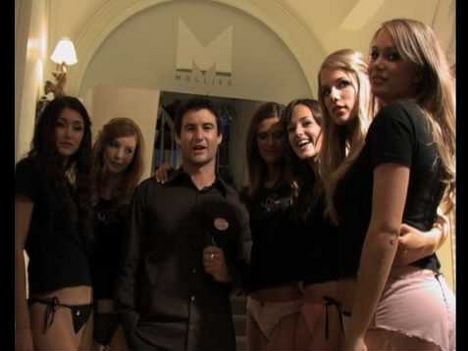 To add fuel to the fire, the Prime Minister's partner, Clarke Gayford (pictured above), has been accused on social media of recently having an affair with an air hostess from Emirates Airlines. The air hostess was supposedly upset that the affair ended after the Prime Minister became pregnant.
Jacinda Ardern and Clarke Gayford are expecting their first child in June. Winston Peters from the New Zealand First party will be acting Prime Minister while she is on maternity leave.