Source
---
Just came across an article on trustnodes.com where they claimed that Bitcoin Cash had the highest amount of transactions of any public blockchain. Some of you might have heard that Bitcoin Cash performed a stress test recently, which increased the number of transactions processed to around 2,3 million in a 24-hour time span.
First paragraph:
Bitcoin Cash has managed to overtake ethereum's record of 1.4 million transactions a day by mining 2.2 million during a stress test of the network that showed its limits and its capabilities. trustnodes
If we take a look at Blocktivity's statistics, we can easily spot that Bitcoin Cash has not even surpassed Steem's 24 hour transaction record. Currently EOS is also showing a 24 hour transaction record of just over 10 million transactions.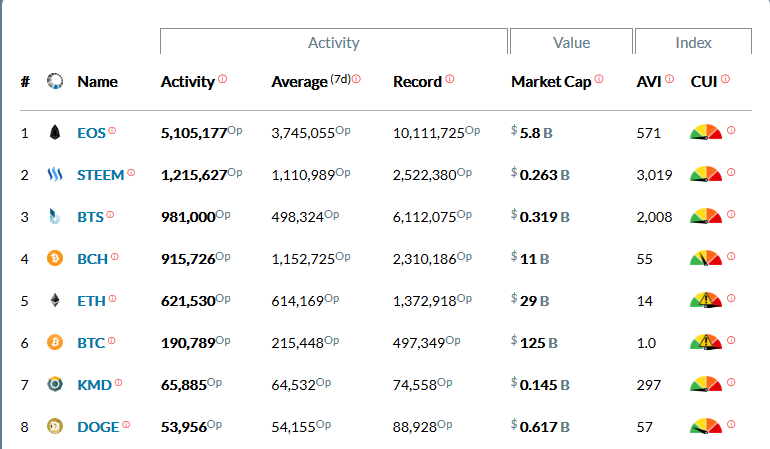 I just want to point out that it is pretty funny that a website called TRUSTnodes, publishes such untrustworthy articles. Other crypto news outlets did manage to do their research and were quick to point out that Steen, EOS and Bitshares had all beaten Bitcoin Cash's record earlier.
Investing.com did a pretty decent job, they actually included statistics from Blocktivity in their article. Even though their title is also a little bit misleading.
Some news stories seemed to indicate that Bitcoin Cash's community was spreading false information, by claiming the Bitcoin Cash network processed 60% of all transactions that day. The EOS community refuted those claims, also going by Blocktivity statistics.
---
Is it really that hard to do some proper research before publishing an article?
---
The 4 links above are referral links and support this blog
---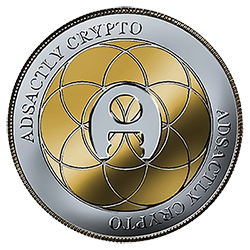 @adsactly
---