Hi everyone!
My homeland, the Czech Republic, is one of those countries that usually have four, very distinct seasons of the year - spring, summer, fall and winter. All of these seasons have their unique charms and atmospheres so when visiting Prague, you can basically never go wrong, no matter what part of the year you choose for your trip.
Summer is a great time to visit Prague too - the days are longer (the sun rises as early as at about 5 A.M. and sets as late as at 9 P.M.), you can wear just shorts and T-shirts, you can enjoy our renowned cold beer in outdoor terraces or cool yourself down at some of Prague´s many swimming pools (both artificial and natural).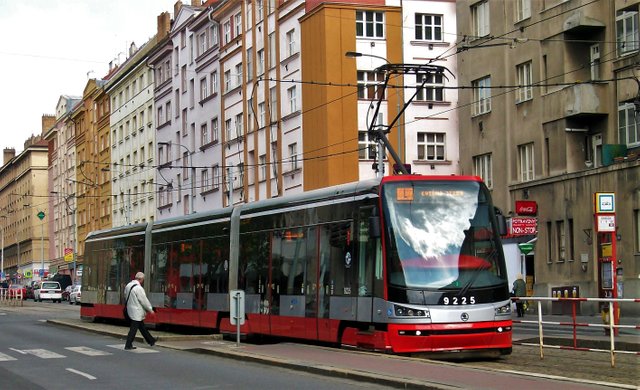 Source: Wikimedia Commons (Creative Commons)
One of the biggest drawbacks of visiting Prague in summer used to be traveling by the public transport as the buses and trams often get uncomfortably hot and stuffy but this is just about to change.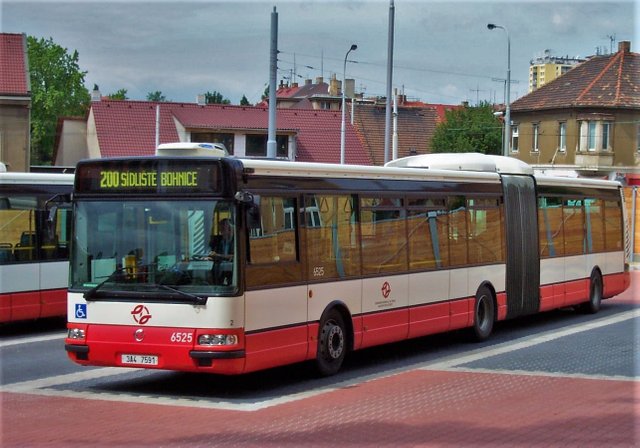 Source: Wikimedia Commons (Creative Commons)
The Prague Public Transport Company wants to increase the number of air-conditioned trams and buses by at least 50% by the end of the year. Overheated trams and buses negatively affect both drivers as well as passengers so providing A/C in more of them will certainly contribute to better working conditions for the drivers and more enjoyable vacation for the tourists.
---
Please feel free to check out some of my other recent posts.
Travel Tip: Zbrasov Aragonite Caves, hidden natural gem of the Czech Republic
7 World's Continents Photo Challenge - week #39 - vote for your favorite picture of the week!
ColorChallenge - Blue Friday - @fotostef in 7 World's Continents Photo Challenge!
Prague/Czech Republic - Friday photo challenge - share your personal pictures from your visit to the Czech Republic!
---
Tomas
CEO & Founder of CGH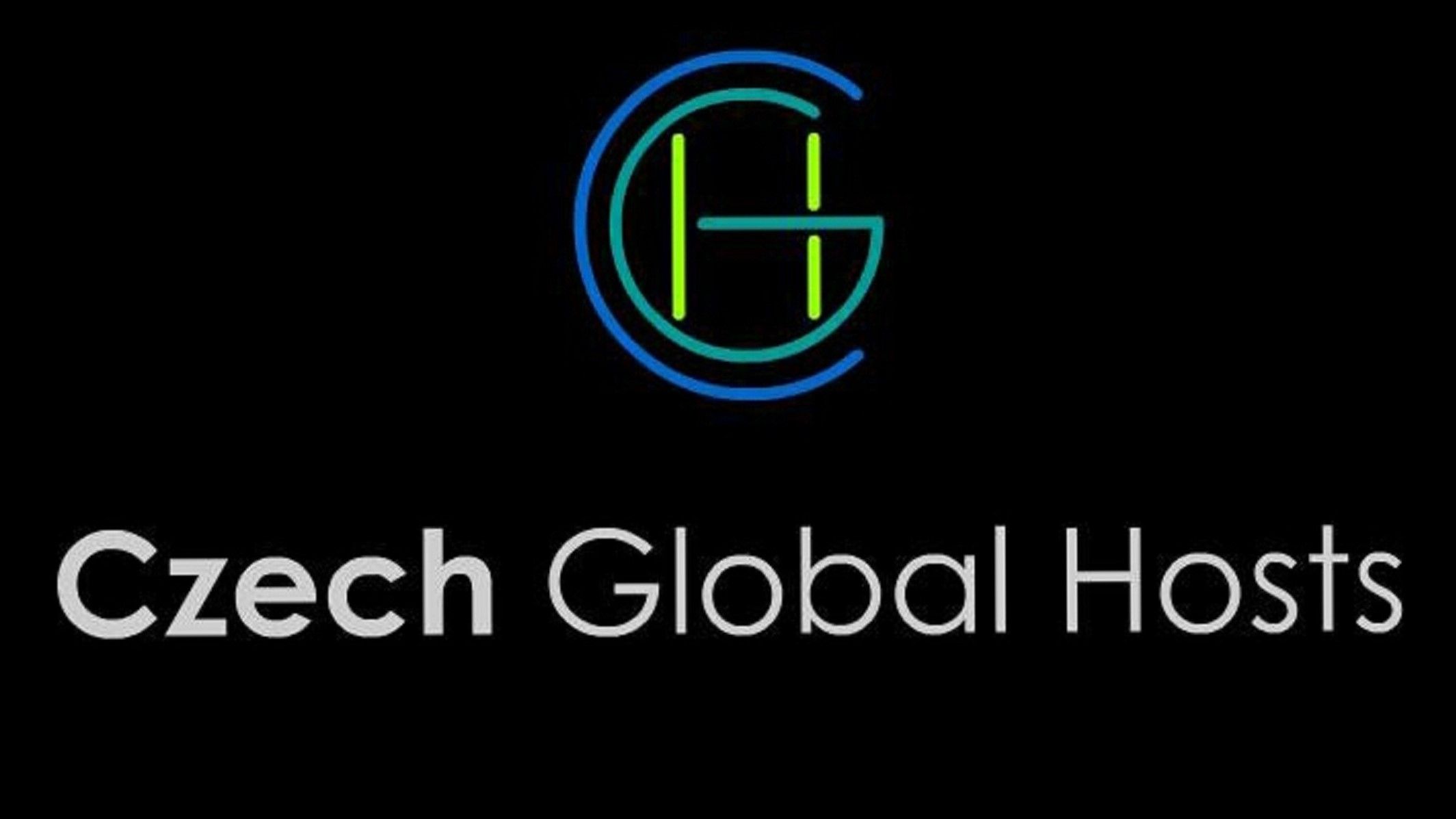 ---

---