Hi everyone!
After a short period of unusually cold temperatures, the summer seems to be in full swing again in the Czech Republic and thousands of people in the capital city of Prague will be looking for a place to cool themselves down.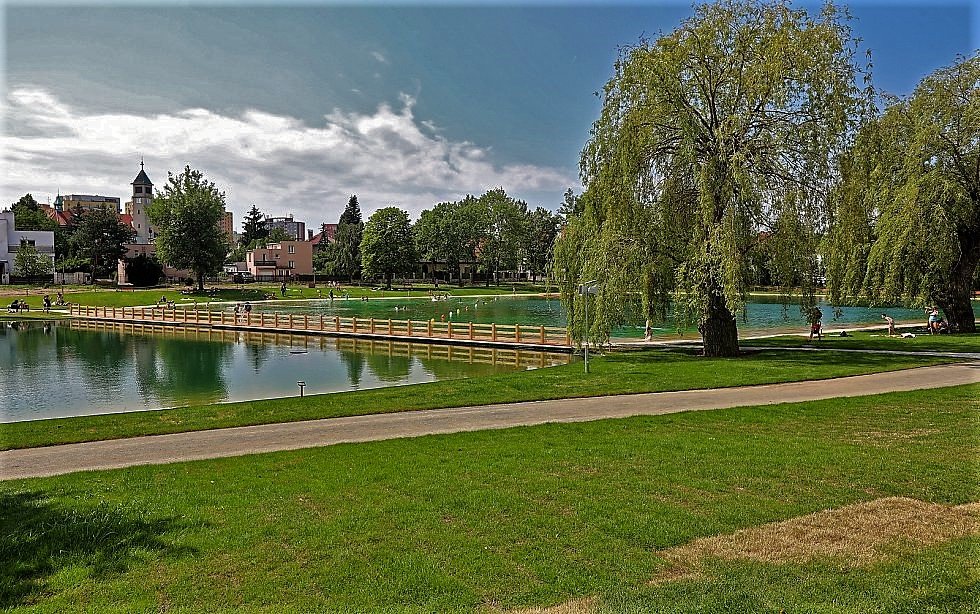 Source: prazsky.denik.cz
There are dozens of great options in Prague including both artificial and natural swimming pools. Just a couple of days ago, another amazing natural swimming pool was opened to public. Located in Lhotka in the southern part of the city, the new pool consists of three connected lakes, only one of which is designated for swimming though as the other two are used for regeneration and cleaning of the water.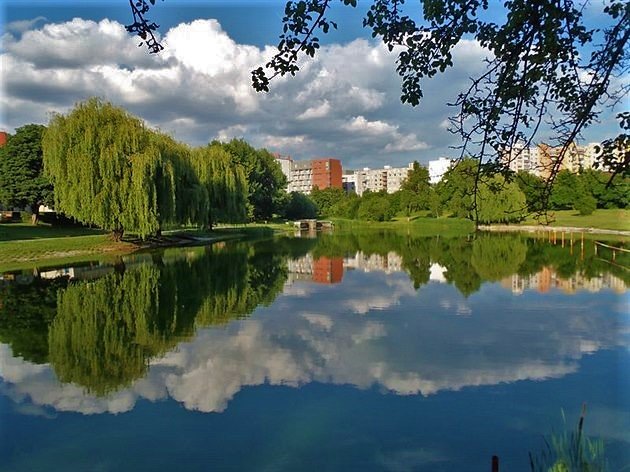 Source: metro.cz
Visitors of the new facility can choose from a variety of drinks , meals and sweets offered at the site, including ice cream and fish specialties. More attractions such as beach volleyball courts, playgrounds and sauna should be finished by the next summer.
The entrance fee is 100 CZK (4 EUR / 5 USD) for adults, kids pay only 30 CZK (1 EUR/USD).
---
Please feel free to check out some of my other recent posts.
Finally some promising numbers in the crypto world
Price of 20 SBD/30 USD: 7 World's Continents photo challenge WEEKLY WINNER announcement #39!
ColorChallenge - Red Monday - @axeman in 7 World's Continents Photo Challenge!
Prague/Czech Republic - Monday photo challenge - share your personal pictures from your visit to the Czech Republic!
---
Tomas
CEO & Founder of CGH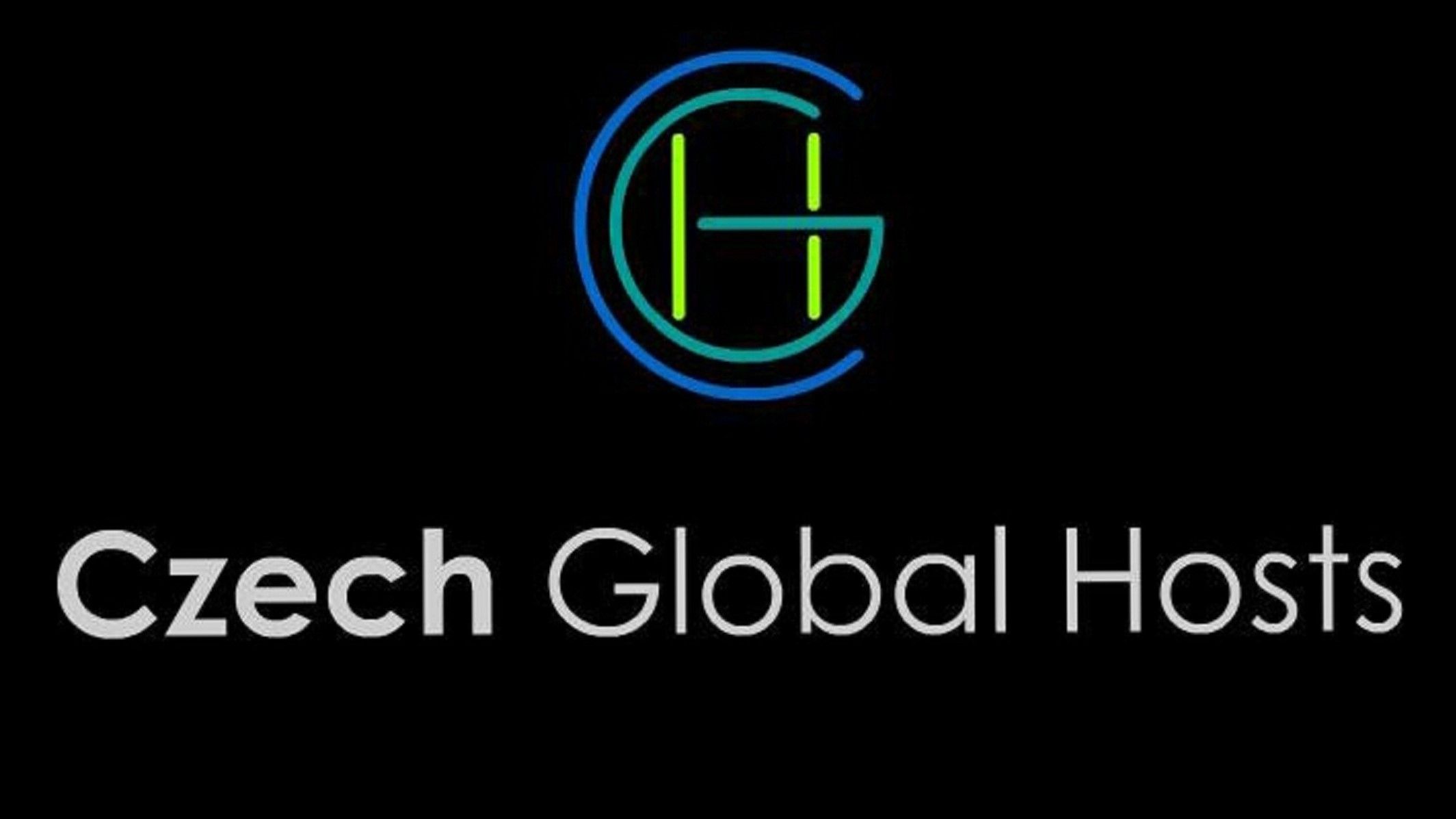 ---

---