Hi everyone!
I have already published a few posts about the extreme weather that my homeland, the Czech Republic (as well as most Europe) has been struggling with this year so it might not be that shocking but it still surprised some of my fellow residents when the Czech Hydrometeorological Institute stated that Prague has just experienced the hottest summer since the very beginning of the official weather observation in Prague´s Klementinum in 1775.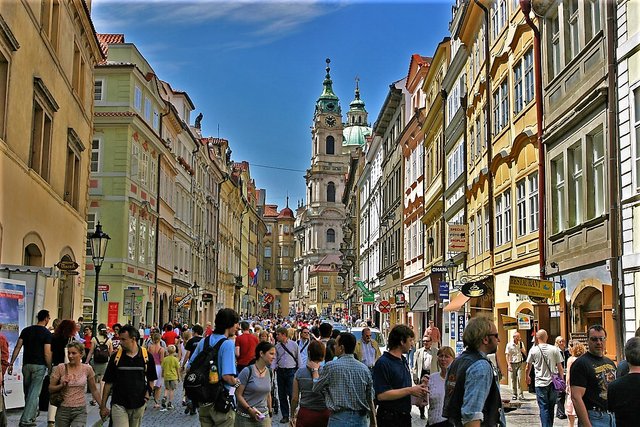 The average temperature of this year´s summer in Prague was 22.7 degrees Celsius (72.9 degrees Fahrenheit), which easily broke the recent record from 2003 when the average summer temperature in Prague was 22.4 degrees Celsius (72.3 degrees Fahrenheit).
---
Please feel free to check out some of my other recent posts.
Prague will host another exciting battle reenactment
Prague´s famous Babies sculptures will be replaced with copies
ColorChallenge - Green Thursday - @roadtrips in 7 World's Continents Photo Challenge!
Prague/Czech Republic - Thursday photo challenge - share your personal pictures from your visit to the Czech Republic!
---
Tomas
CEO & Founder of CGH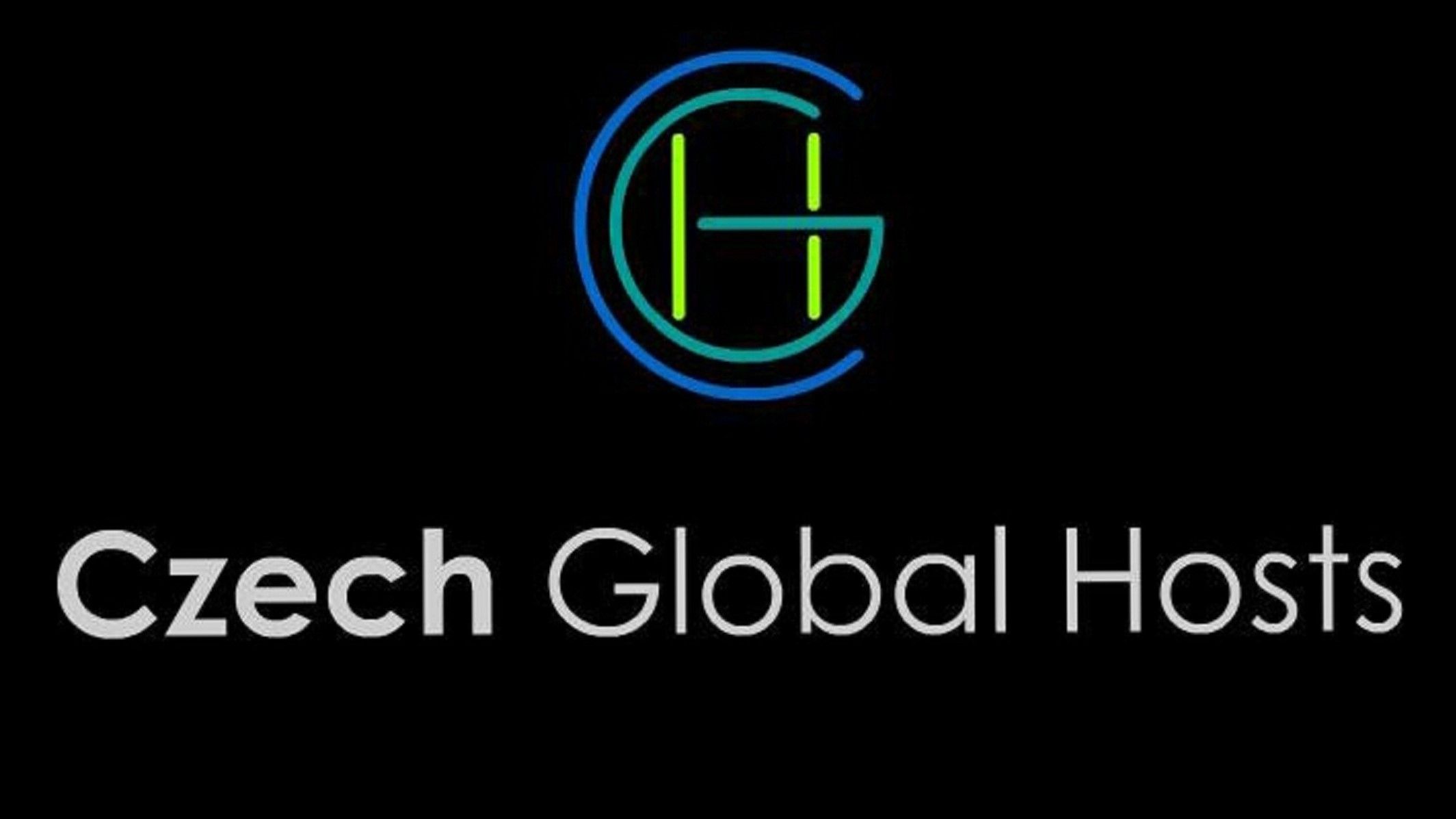 ---

---